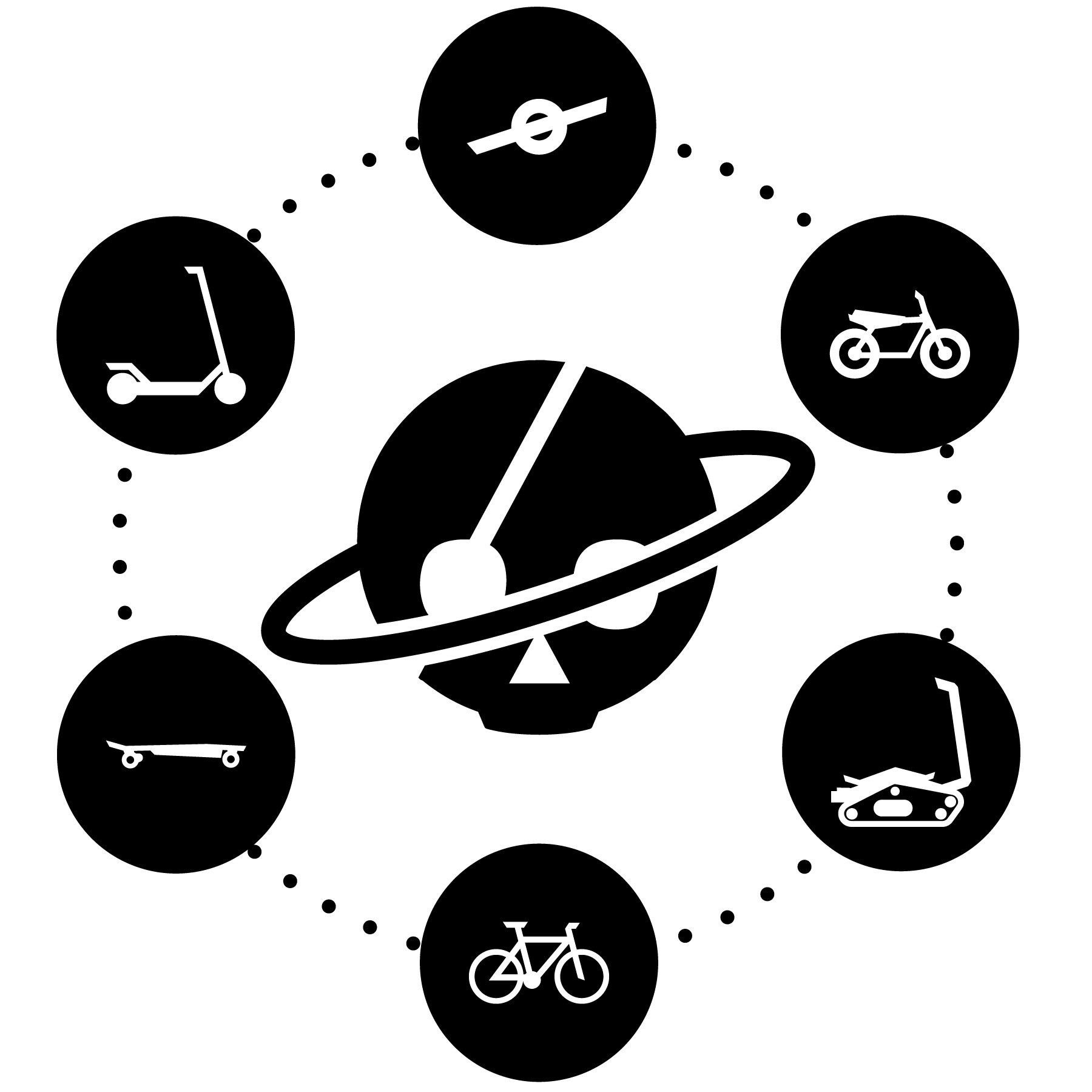 Try in our stores
We offer test rides for this product in our stores. Click here to make a reservation.
See everything by Onewheel
XR Home Charger

Available in our European warehouse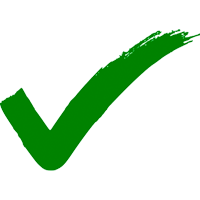 30 days return policy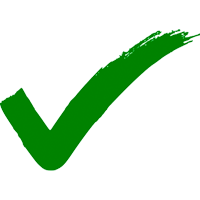 Biggest mobility retailer - 5 physical stores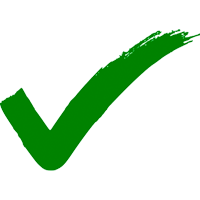 European tax included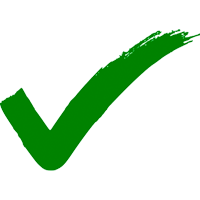 Secure payment methods

Getting low on juice? Charge your board up with the XR Home Charger! Keep life stress free with one at home and one in the office.
Not compatible with Onewheel+ or Pint.
Ordered recently by
Dragan from Ljubljana
.