See everything by Onewheel
Onewheel XR Home Hypercharger
How do you get more ultimate than the Ultra Charger? Hyper Charge it of course… If you're serious about going places then you're going to need to get yourself a Hyper Charger.
This beast juices up a Onewheel+ XR from zero to hero in an hour or less. Yea, you heard us correctly, one hour. Spend more time out there and less time waiting around. Hyper Charge, it's a lifestyle.
This item is in stock and will be shipped out within 24 hours expect delivery between 10 February and 12 February at your country.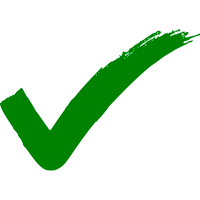 Free shipping and 30 days return policy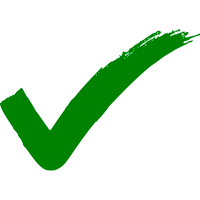 Hundreds of positive reviews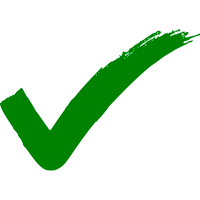 European tax included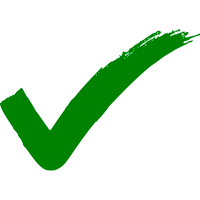 Secure payment methods
Ordered recently by
Winni from Waltrop, Karl-Martin from Lich & 1 other
.