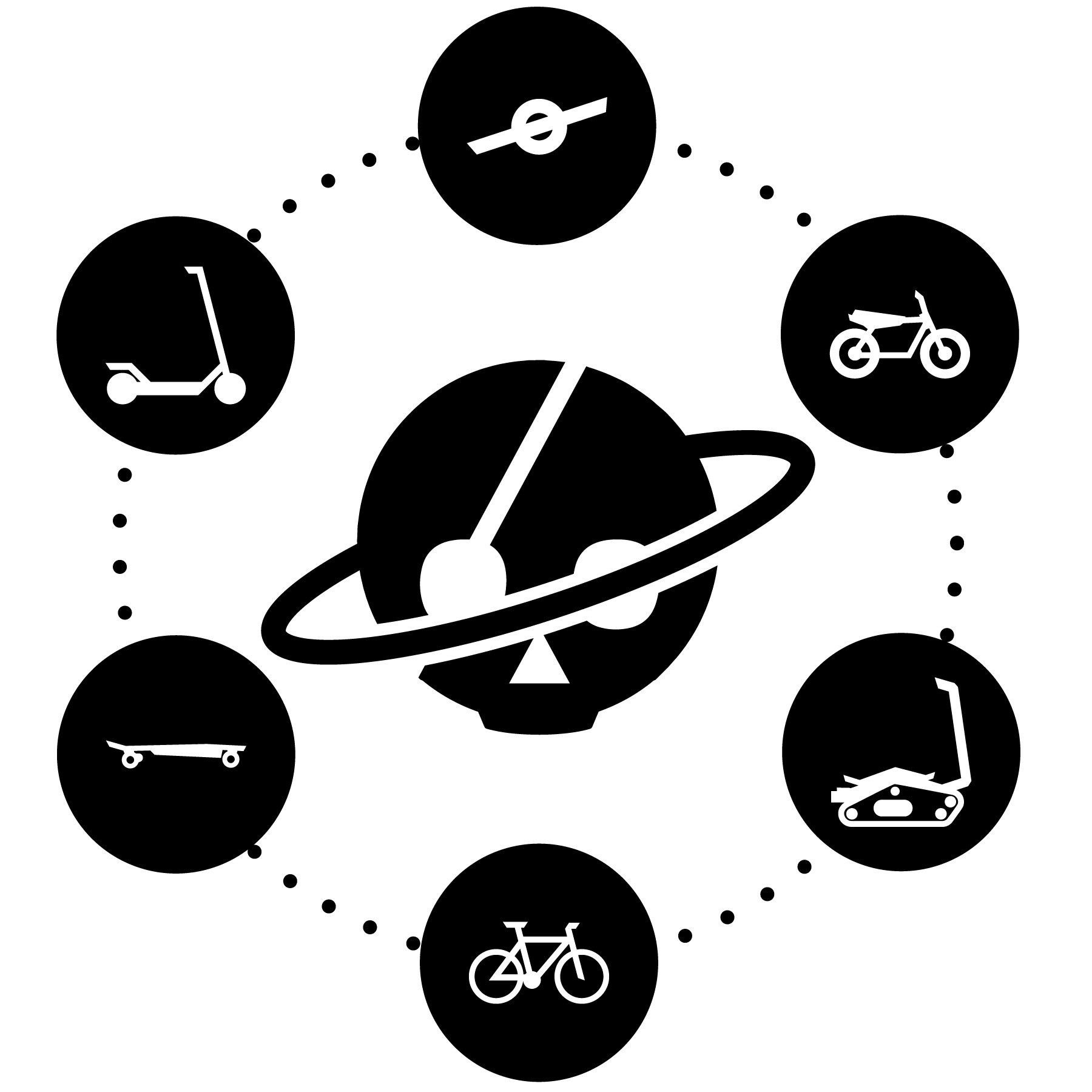 Try in our stores
We offer test rides for this product in our stores. Click here to make a reservation.
See everything by Onewheel
Onewheel XR Home Hypercharger

Available in our European warehouse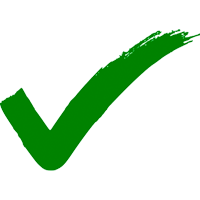 30 days return policy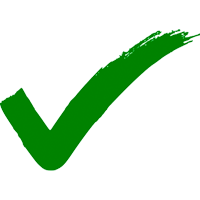 Biggest mobility retailer - 5 physical stores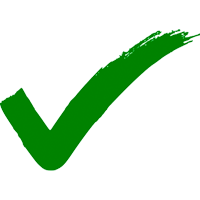 European tax included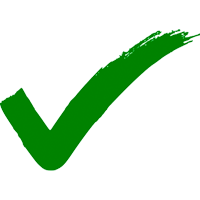 Secure payment methods

How do you get more ultimate than the Ultra Charger? Hyper Charge it of course… If you're serious about going places then you're going to need to get yourself a Hyper Charger.
This beast juices up a Onewheel+ XR from zero to hero in an hour or less. Yea, you heard us correctly, one hour. Spend more time out there and less time waiting around. Hyper Charge, it's a lifestyle.