See everything by Onewheel
Pint Home Charger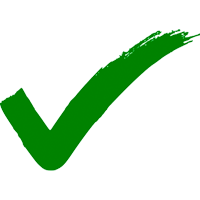 Free shipping and 30 days return policy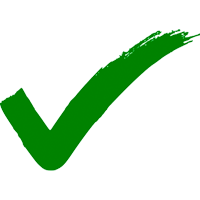 Hundreds of positive reviews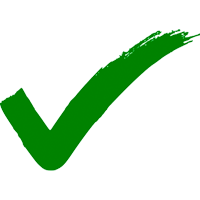 European tax included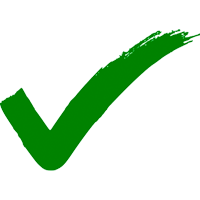 Secure payment methods
Sometimes an extra charger is the ultimate life hack. Leave one at home and one at work or school. Bring one with you to be a Pint hero. Want to charge faster? Consider the Pint Ultracharger.
Charge Time
Pint Home Charger: 120 minutes
Sold Out!
Sign up below to receive an alert.