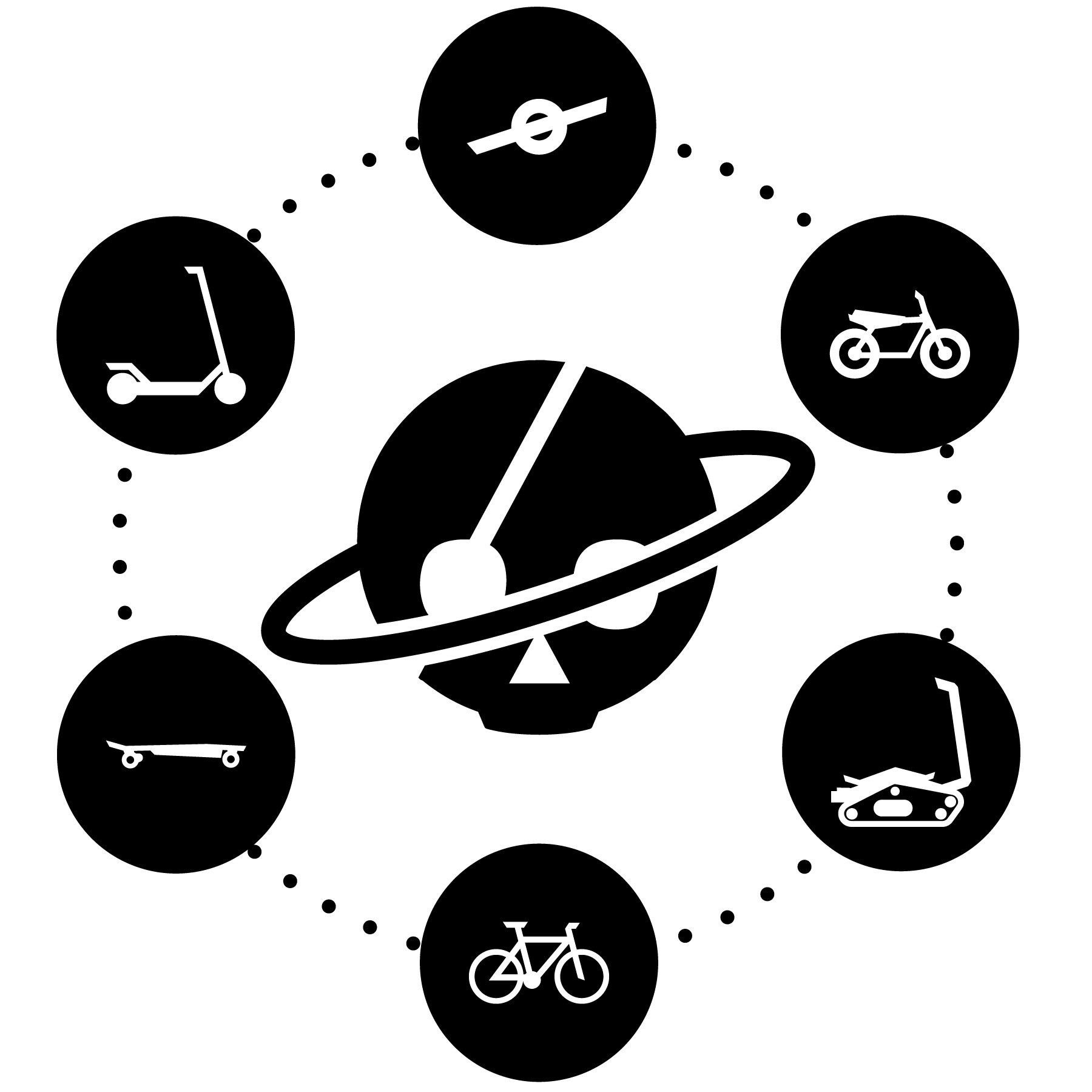 Try in our stores
We offer test rides for this product in our stores. Click here to make a reservation.
See everything by Onewheel
Pint Home Charger
Not available online, check
stores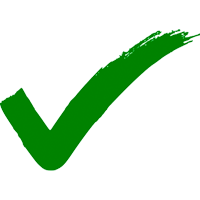 Two year warranty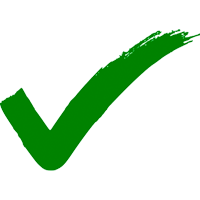 Trusted emobility experts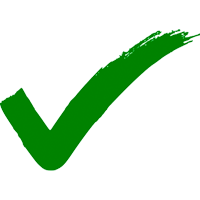 European tax included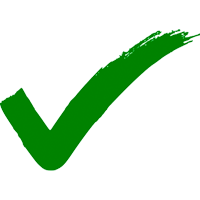 Secure payment methods
Sometimes an extra charger is the ultimate life hack. Leave one at home and one at work or school. Bring one with you to be a Pint hero. Want to charge faster? Consider the Pint Ultracharger.
Charge Time
Pint Home Charger: 120 minutes
Sold Out!
Sign up below to receive an alert.