See everything by Onewheel
Pint Ultracharger
Putting laps on your Pint? Cut your charge time in more then half with the Pint Ultracharger.
Charge Time
Pint normal Charger: 120 minutes
Pint Ultracharger: 50 minutes 🔥
This item is in stock and will be shipped out within 24 hours expect delivery between 1 December and 3 December.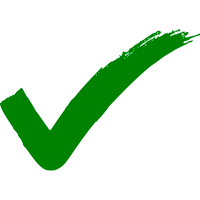 Free shipping and 30 days return policy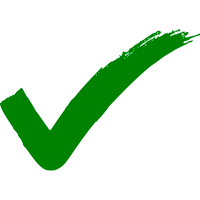 Hundreds of positive reviews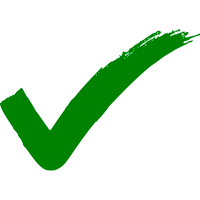 European tax included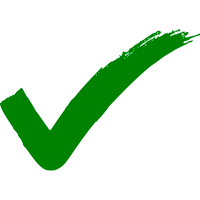 Secure payment methods

Ordered recently by
jose from madrid, Bas from Amersfoort & 3 others
.