See everything by Onewheel
Pint Ultracharger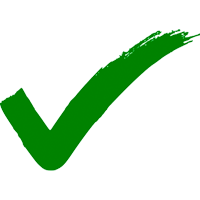 Free shipping and 30 days return policy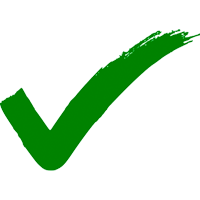 Hundreds of positive reviews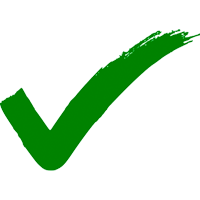 European tax included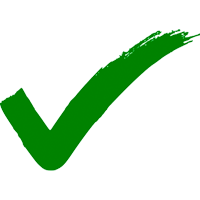 Secure payment methods

Putting laps on your Pint? Cut your charge time in more then half with the Pint Ultracharger.
Charge Time
Pint normal Charger: 120 minutes
Pint Ultracharger: 50 minutes 🔥
This item is in stock and will be shipped out within 24 hours expect delivery between 22 May and 24 May.
Ordered recently by
Daniel from Tartu & Kim from Egaa
.