Brand: Onewheel
Pint Ultracharger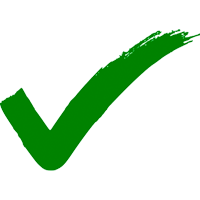 Fatdaddy Gear Geek supportline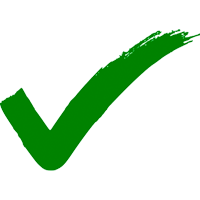 Ships every weekday, fast delivery!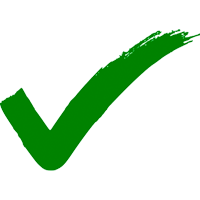 Duty and tax included for EU countries
Putting laps on your Pint? Cut your charge time in more then half with the Pint Ultracharger.
Charge Time
Pint normal Charger: 120 minutes
Pint Ultracharger: 50 minutes 🔥
Sold Out!
Sign up below to receive an alert.