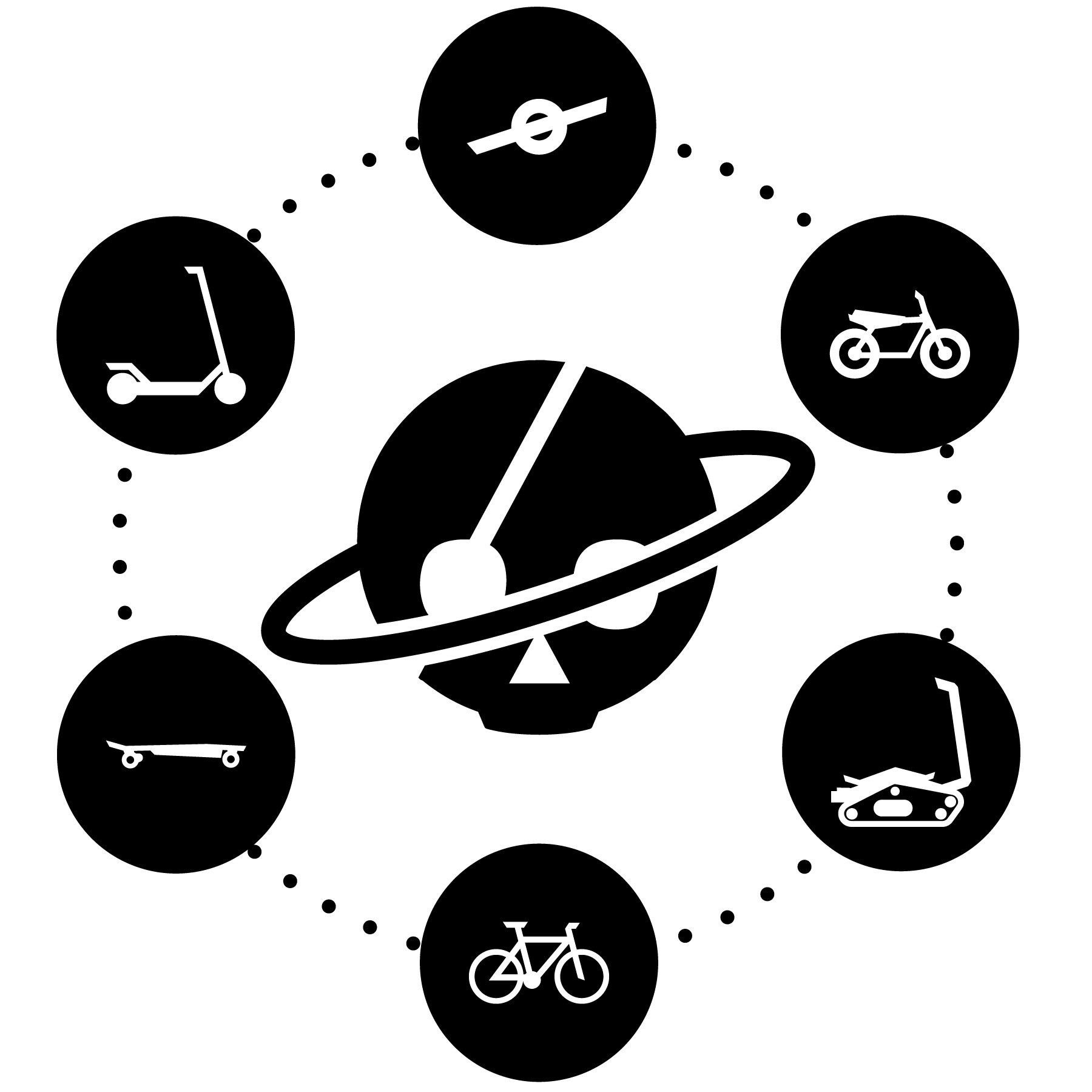 Try in our stores
We offer test rides for this product in our stores. Click here to make a reservation.
See everything by Onewheel
Pint Ultracharger

Available in our European warehouse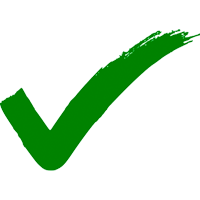 30 days return policy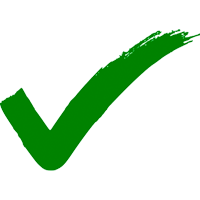 Biggest mobility retailer - 5 physical stores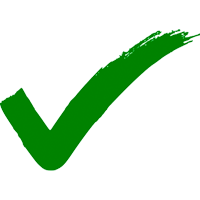 European tax included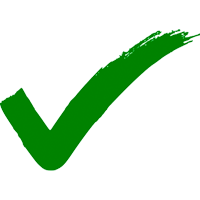 Secure payment methods

Putting laps on your Pint? Cut your charge time in more then half with the Pint Ultracharger.
Charge Time
Pint normal Charger: 120 minutes
Pint Ultracharger: 50 minutes 🔥
Ordered recently by
Kim from Egaa
.