Brand: Onewheel
Onewheel Pint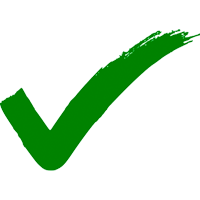 Free shipping on orders over €500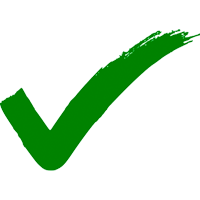 Follow your package via tracking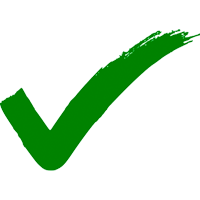 Customer support without chatbots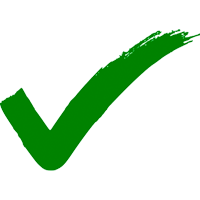 All in price (import & tax) for Europe
€1199
Orders on weekdays before 13:00 are shipped same day.
The Onewheel ride experience distilled into a smaller package for your every-day journeys and adventures.
Inner-city riding can favor the Pint. Easy to see your battery life with the light bar, lighter weight to carry indoors when you stop at a cafe, and a great price.
At just 68 centimeters long, Pint fits in your life. Take it on the bus, set it next to you at the coffee shop or stash it under your desk.
Range: 10-13KM
Speed: 26 KM/H
Fender
Protect your feet of dirt coming from the wheel.
Ordered recently by
someone from Wolsztyn & 17 others
.
Additional information
General
Brand: Future Motion
Weight: 10 kg
Warranty: 24 months
App Support: Android, IOS
Supported Weight: 110 kg
Model Year: 2019
Colors: Sand, Slate
Max Persons: 1 person

Motor
Topspeed: 25 KM/H
Motor Watt: 750W
Motor Type: Hubmotor
Hill Climb: 30%
Motor Position: Mid motor

Deck
Deck Material: Grip Tape

Wheels
Wheel Size: 250 mm
Wheel Material: Rubber
Terrain: All Terrain, Street

Brakes
Regenerative: Yes

Battery
Range: 5-10KM
Battery Capacity: 148Wh
Detachable Battery: No
Charge Time: 50m
Battery Position: Inside frame
Air travel: Allowed on aircraft
Battery Type: Lithium-ion
Fast Charger: Optional

Weight
15 kg
Dimensions
100 × 30 × 30 cm
Share your experience below!