Brand: Onewheel
Onewheel Pint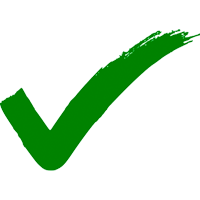 Ships every weekday, fast delivery!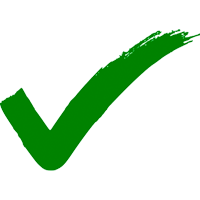 Duty and tax included for EU countries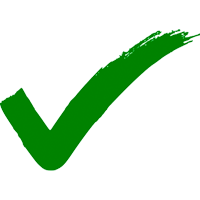 This product unlocks free shipping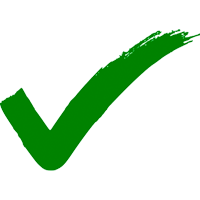 Fatdaddy Gear Geek supportline
Mon to Fri before 14:00 = Shipped same day.

The Onewheel ride experience distilled into a smaller package for your every-day journeys and adventures.
Inner-city riding can favor the Pint. Easy to see your battery life with the light bar, lighter weight to carry indoors when you stop at a cafe, and a great price.
At just 68 centimeters long, Pint fits in your life. Take it on the bus, set it next to you at the coffee shop or stash it under your desk.
Range: 10-13KM
Speed: 26 KM/H
Fender
Protect your feet of dirt coming from the wheel.
Charge Plug
Keeps the charging port free of dust and water.
Ordered recently by
someone from Kolga, Hiiumaa & 17 others
.