See everything by Onewheel
Fender Delete for Onewheel Pint
Give your board some pop with the new Fender Deletes. If you like freedom, living life on the edge, and riding without a Fender, a Fender Delete is for you.
A Fender Delete is the part surrounding the tire of your Onewheel Pint. Now customize your board's look with a wide range of Fender Delete colors. Express yo self!
Fender Deletes are only compatible with Onewheel Pint. Note, a Fender Delete goes in place of a Fender; only one or the other can be installed at a time.
We sell them in the awesome Dark Blue Green colorway.
This item is in stock and will be shipped out within 24 hours expect delivery between 10 February and 12 February at your country.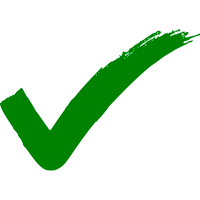 Free shipping and 30 days return policy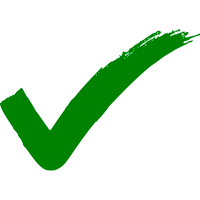 Hundreds of positive reviews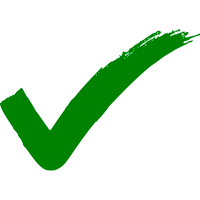 European tax included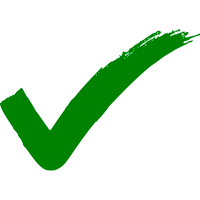 Secure payment methods
Ordered recently by
Paweł from Wolsztyn
.