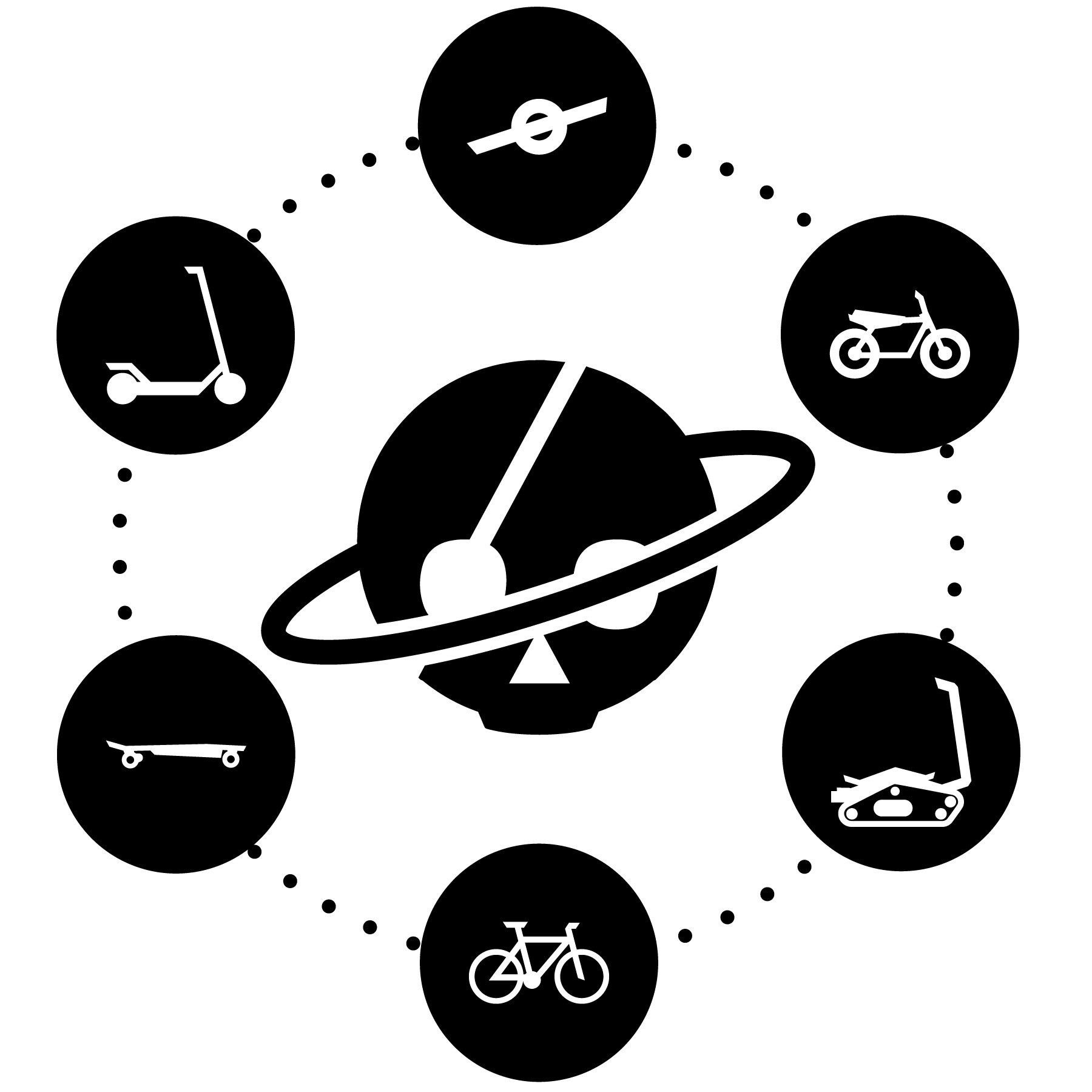 Try in our stores
We offer test rides for this product in our stores. Click here to make a reservation.
See everything by Onewheel
Fender Delete for Onewheel Pint

Available in our European warehouse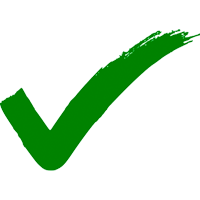 30 days return policy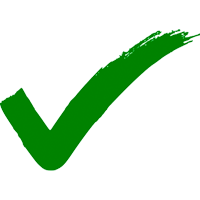 Biggest mobility retailer - 5 physical stores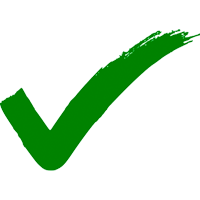 European tax included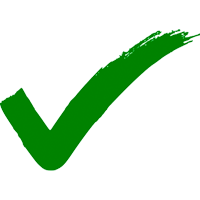 Secure payment methods

Give your board some pop with the new Fender Deletes. If you like freedom, living life on the edge, and riding without a Fender, a Fender Delete is for you.
A Fender Delete is the part surrounding the tire of your Onewheel Pint. Now customize your board's look with a wide range of Fender Delete colors. Express yo self!
Fender Deletes are only compatible with Onewheel Pint. Note, a Fender Delete goes in place of a Fender; only one or the other can be installed at a time.
We sell them in the awesome Dark Blue Green colorway.
Ordered recently by
Paweł from Wolsztyn
.