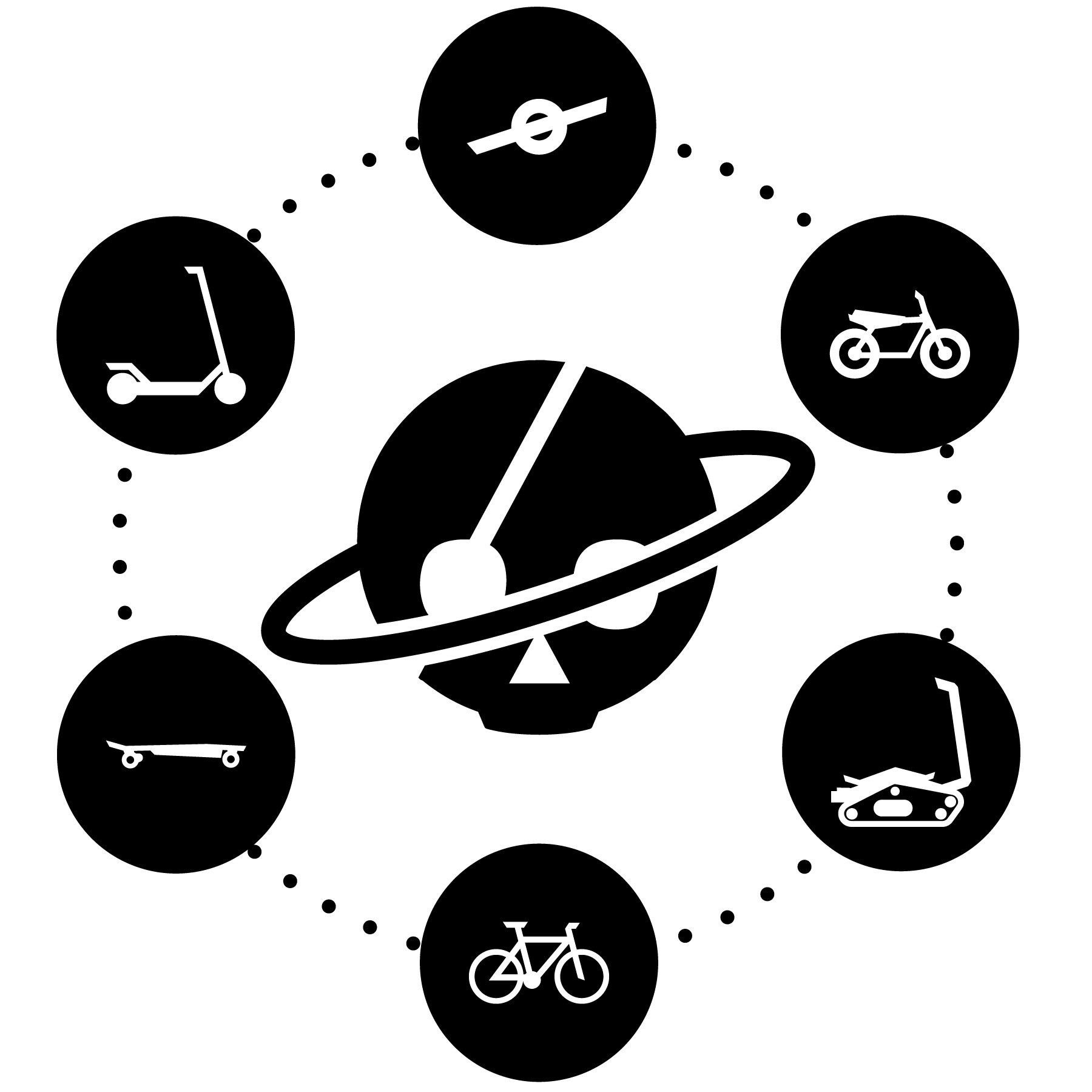 Try in our stores
We offer test rides for this product in our stores. Click here to make a reservation.
See everything by Onewheel
Bumpers for Onewheel+ XR
Not available online, check
stores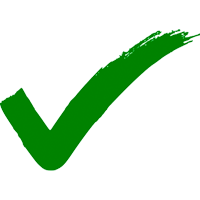 30 days return policy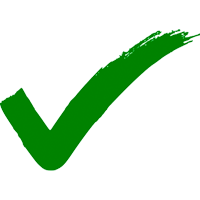 Biggest mobility retailer -
5 physical stores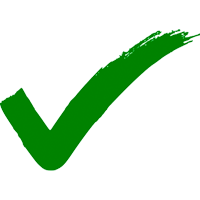 European tax included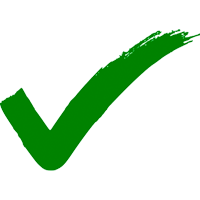 Secure payment methods
Life is hard – sometimes you need bumpers to take the brunt of it. These high density polyethylene beasts are ready for anything you throw at them. Designed to absorb impact, bumpers are easily swapped out so grab yourself an extra pair.
A bumper order includes two (2x) bumpers. Bumpers come included on new Onewheel+ XR boards
Sold Out!
Sign up below to receive an alert.

Ordered recently by
Lenka from Selsey, Chichester, Yannic from Blankenfelde & 11 others
.