See everything by Boosted Boards
Boosted Boards Standard Range Battery

Available in our European warehouse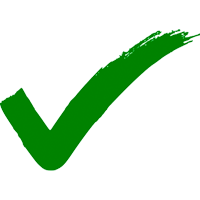 30 days return policy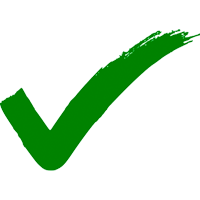 Biggest mobility retailer - 5 physical stores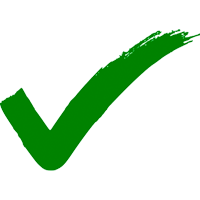 European tax included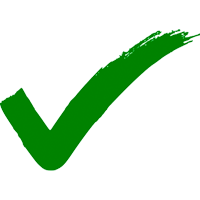 Secure payment methods

At 99 Wh, our standard range battery pack goes up to 11 kilometers on a single charge which is perfect for riders with shorter commutes and who'd rather ride than drive around town. Best of all, the standard range pack is air-travel friendly. The user-replaceable design lets lets you keep your options open and makes service quick and easy.
Does not ship overseas or to islands.
Also available as Extended Range battery.
Compatible with
Boosted Mini X, Boosted Mini S, Boosted Plus, Boosted Stealth, 2nd Gen Dual, 2nd Gen Dual+
Let us install this part
Our service centers in The Netherlands, Denmark and Germany are ready to install this part for you.

Schedule service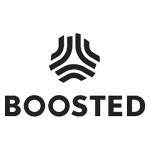 This item is part of a liquidation sale of Boosted. Sold at the buyer's own risk and peril, without warranty against hidden defects. It is brand new and checked for defects before shipping. We offer a 14 day exchange to support any issues on arrival to make sure you always receive a working product. We also have Board and Rev spare parts available! More info.
Ordered recently by
George from Dublin, Rafael from Porto & 55 others
.