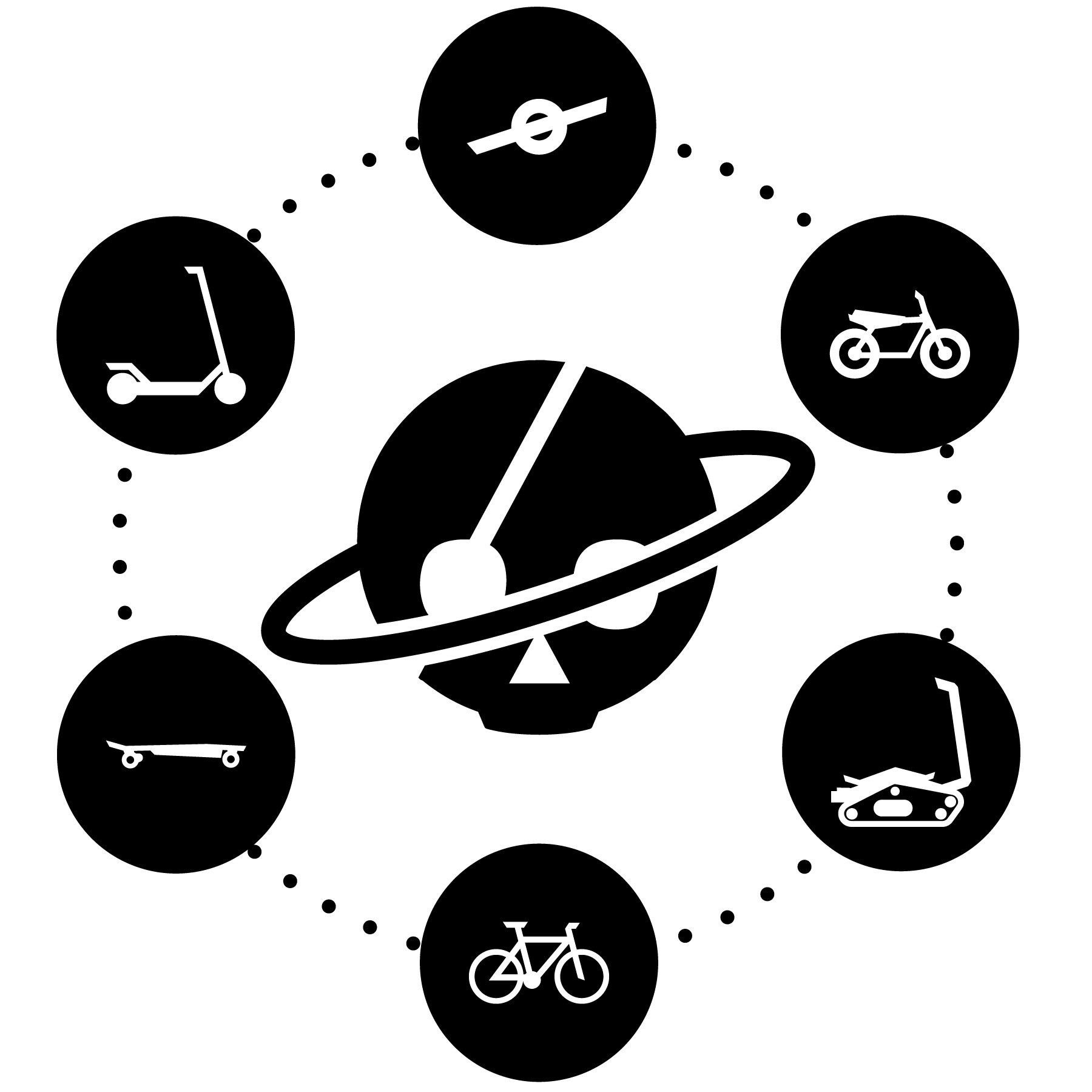 Try in our stores
We offer test rides for this product in our stores. Click here to make a reservation.
See everything by Boosted Boards
Boosted Board Mini X
Not available online, check
stores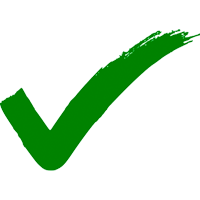 30 days return policy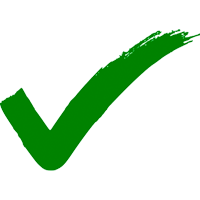 Hundreds of positive reviews
-
5 physical stores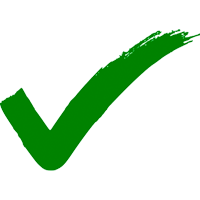 European tax included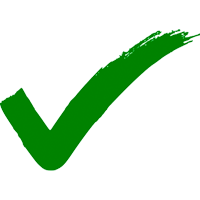 Secure payment methods
Perfect for shorter commutes, cruising campus, and quick errands, the Boosted Board Mini X is everything you need in a small electric skateboard.
Range: 22KM
Top Speed: 32KM/U
Highlights: Compact, Build quality,  Speed.
Sold Out!
Sign up below to receive an alert.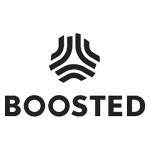 This item is part of a liquidation sale of Boosted. Sold at the buyer's own risk and peril, without warranty against hidden defects. It is brand new and checked for defects before shipping. We offer a 14 day exchange to support any issues on arrival to make sure you always receive a working product. We also have Board and Rev spare parts available! More info.
Ordered recently by
Phil-Martin from Graz, Hamish Dean from Havelock North & 162 others
.