Brand: Boosted Boards
Boosted Board Stealth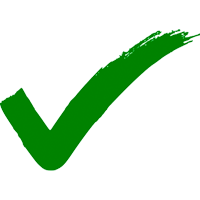 Follow your package via tracking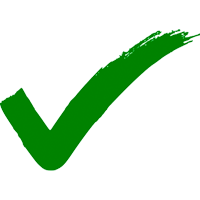 Customer support without chatbots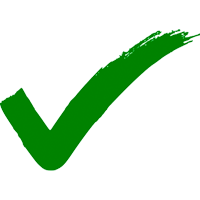 All in price (import & tax) for Europe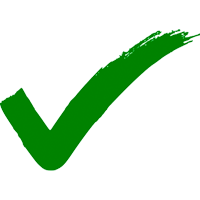 Free shipping on orders over €500
€1699
Own the streets like you made them with the Boosted Board Stealth. The Boosted Board Stealth is the top-tier electric skateboard on the market right now. With a top speed of 38 km/h and range up to 21 kilometers the Boosted Board Stealth is up to anything.
Range: 21KM
Top Speed: 38KM/U
Highlights: Extended Range, Build quality,  Speed.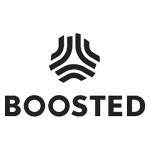 This item is part of a liquidation sale of Boosted. Sold at the buyer's own risk and peril, without warranty against hidden defects. It is brand new and checked for defects before shipping. We offer a 14 day exchange to support any issues on arrival to make sure you always receive a working product. We also have Board and Rev spare parts available! More info.
Expected delivery
Order today for delivery around November 3.
Ordered recently by
someone from Berlin & 12 others
.
Product Features
Blast over the streets with the Boosted Board Stealth. With the hypermode that goes up to 35 kilometers per hour, the best remote in the game and flexible composite deck you can battle everything.
Additional information
General
Brand: Boosted Boards
Weight: 7,7 kg
Length: 96 cm
Width: 96 cm
Warranty: 24 months
App Support: Android, IOS
Supported Weight: 110 kg
Model Year: 2019
Colors: Grey
Ride Modes: 5 ride modes
Max Persons: 1 person
Waterproof: Not

Motor
Topspeed: 35 KM/H
Motor Watt: 2100 watt (2x 1050 watt)
Motor Type: Beltmotor
Hill Climb: 20%
Motor Position: Rear wheel

Deck
Deck Type: Longboard
Deck Material: Bamboo, Carbon, Long

Wheels
Wheel Size: 85 mm
Terrain: Street

Remote
Remote Connection: Bluetooth
Remote Charge Port: Mini USB

Brakes
Regenerative: Yes
Brake Locations: Back

Battery
Range: 20-30KM
Battery Capacity: 199Wh
Detachable Battery: Yes
Charge Time: 1h 45m
Battery Position: Under the frame
Air travel: Not allowed on aircraft
Battery Type: Lithium-ion
Fast Charger: Optional

Share your experience below!