See everything by Onewheel
XR Charger Plug
Afraid of dirt and water damaging the charging port of your XR?
These official charge plugs offer an extra layer of protection for your board and help prevent dust and debris from entering the charge port. Ride on!
This item is in stock and will be shipped out within 24 hours expect delivery between 10 February and 12 February at your country.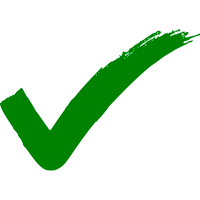 Free shipping and 30 days return policy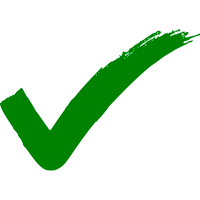 Hundreds of positive reviews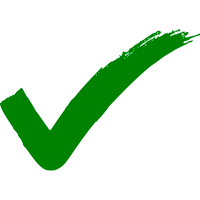 European tax included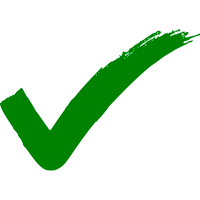 Secure payment methods
Ordered recently by
Jaakko from Helsinki, Martin from Klatovy & 74 others
.