Brand: Onewheel
XR Charger Plug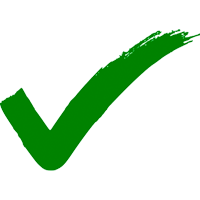 Ships every weekday, fast delivery!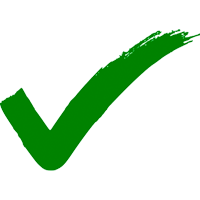 Duty and tax included for EU countries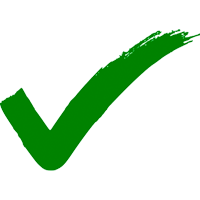 Fatdaddy Gear Geek supportline
Afraid of dirt and water damaging the charging port of your XR?
These official charge plugs offer an extra layer of protection for your board and help prevent dust and debris from entering the charge port. Ride on!
Sold Out!
Sign up below to receive an alert.