Brand: Onewheel
Onewheel Pint Sand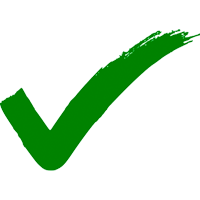 Ships every weekday, fast delivery!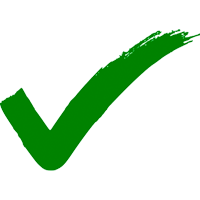 Duty and tax included for EU countries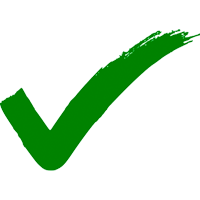 This product unlocks free shipping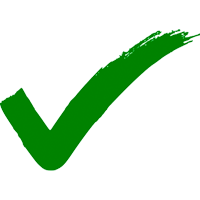 Fatdaddy Gear Geek supportline
The Onewheel ride experience distilled into a smaller package for your every-day journeys and adventures.
At just 68 centimeters long, Pint fits in your life. Take it on the bus, set it next to you at the coffee shop or stash it under your desk.
Range: 10-13KM
Speed: 26 KM/H
Sold Out!
Sign up below to receive an alert.