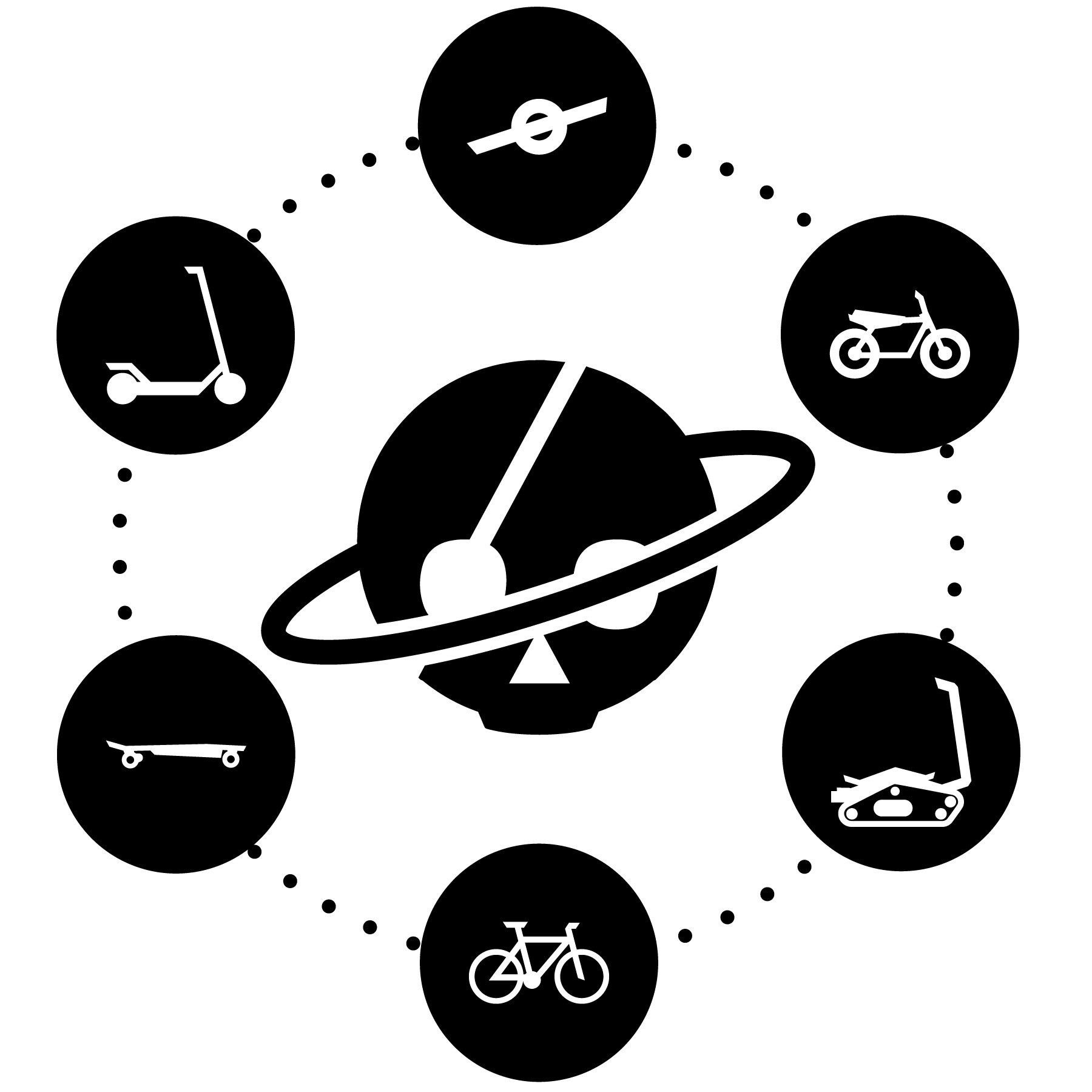 Try in our stores
We offer test rides for this product in our stores. Click here to make a reservation.
See everything by Onewheel
Onewheel Pint Sand
Not available online, check
stores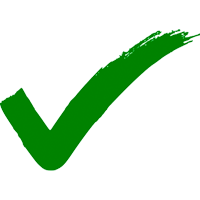 30 days return policy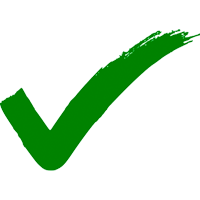 Biggest mobility retailer -
5 physical stores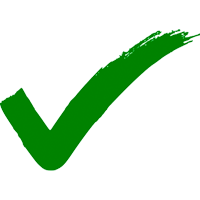 European tax included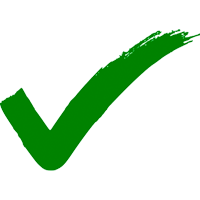 Secure payment methods
The Onewheel ride experience distilled into a smaller package for your every-day journeys and adventures.
At just 68 centimeters long, Pint fits in your life. Take it on the bus, set it next to you at the coffee shop or stash it under your desk.
Range: 10-13KM
Speed: 26 KM/H
Sold Out!
Sign up below to receive an alert.

Ordered recently by
Vicki from Selsey, Chichester, Kore from padova & 2 others
.