See everything by Sur Ron
Sur Ron Light Bee X Black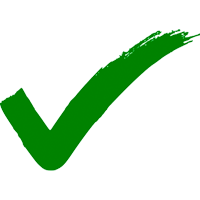 Free shipping and 30 days return policy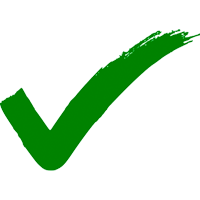 Hundreds of positive reviews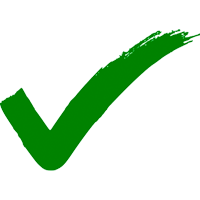 European tax included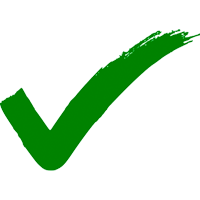 Secure payment methods
The electric SUR-RON X  in the color Black promises guaranteed fun on any terrain. This version has European L1e-B homologation and is therefore allowed on public roads as a moped and has a speed limit of up to 45 km/h. Has 60 V and more than 3 kW peak power from a removable Panasonic lithium-ion battery. Lightweight aluminum frame combined with hi-end components, total weight only 47 kg. 4 piston hydraulic disc brakes front and rear. LCD dashboard with USB charging point.
Top speed up to 45km/h, 100 KM Range, not road legal.
Sold Out!
Sign up below to receive an alert.