See everything by Dualtron
Dualtron Victor Luxury
As always, Minimotors has no shortage of high-performance electric scooter innovations. The new Dualtron Victor Luxery is no exception to the rule. A novelty which should not be taken lightly and is a great alternative when looking for a powerhouse with a friendly price.
The combined power of the Dualtron Victor Luxury allows this beast of an electric scooter to go up to 80 km/h (speed unlock required, not legal in every country). The Extended Range version can take almost 100 kilometers far without a single charge.
Safety is what Dualtron is known for and the front and rear hydraulic breaks work perfectly together with the full suspension making the scooter a perfect companion for offroad and daily city commutes.
This item is in stock and will be shipped out within 24 hours expect delivery between 6 February and 8 February at your country.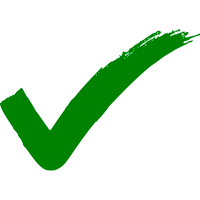 Free shipping and 30 days return policy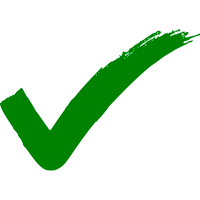 Hundreds of positive reviews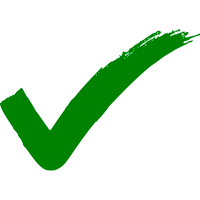 European tax included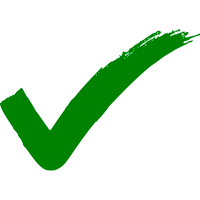 Secure payment methods
Ordered recently by
nick from Niedergorsdorf, clament from ishoj & 5 others
.