See everything by Dualtron
Dualtron fast charger 72V
This Dualtron fast charger will speed charge most Dualtron electric scooters; Dualtron Ultra 2, Dualtron X2, Dualtron Storm. The dial on the side of the Dualtron Fast Charger let's you set the amount of battery percentage when to stop fast charging to protect you internal electronics. The build in fan will cool the charger.
Pre-order now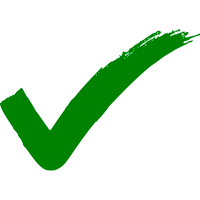 Free shipping and 30 days return policy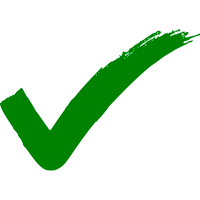 Hundreds of positive reviews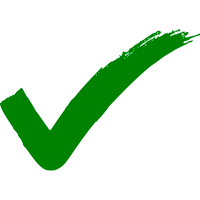 European tax included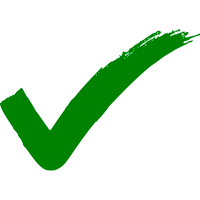 Secure payment methods
Ordered recently by
Hector from Brooklyn, maxime from Birmensdorf & 5 others
.