See everything by Vee Tire Co.
Vee Tube 20X4.0 AV
The Vee Tube 20X4.0 FV is the best inner-tire you can get for the Vee Tire Apache Fatty Slick en Vee Tire Mission Command Black.
American Valve
20″ X 4.0″
Let us install this part
Our service centers in The Netherlands, Denmark and Germany are ready to install this part for you.

Schedule service
Out of stock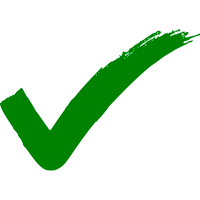 Free shipping and 30 days return policy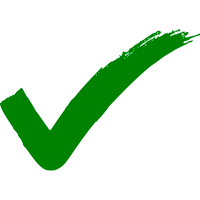 Hundreds of positive reviews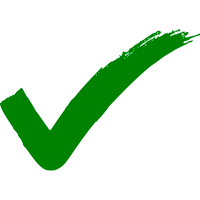 European tax included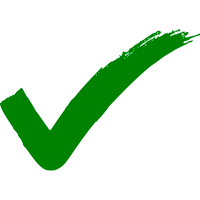 Secure payment methods
Ordered recently by
Roberto from Bari, Jean from Paris & 2 others
.