Brand: Vee Tire Co.
Vee Tube 20X4.0 AV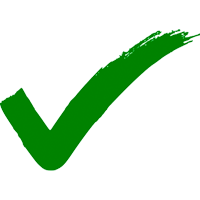 Fatdaddy Gear Geek supportline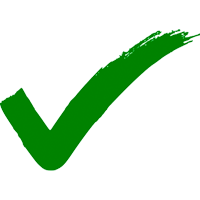 Duty and tax included for EU countries
The Vee Tube 20X4.0 FV is the best inner-tire you can get for the Vee Tire Apache Fatty Slick en Vee Tire Mission Command Black.
American Valve
20″ X 4.0″
Sold Out!
Sign up below to receive an alert.