See everything by Vee Tire Co.
Vee Tube 20X4.0 AV
Not available online, check
stores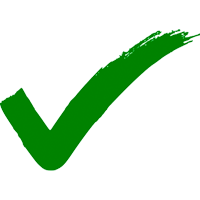 30 days return policy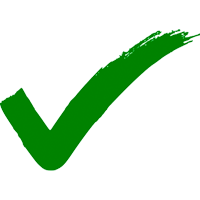 Biggest mobility retailer -
5 physical stores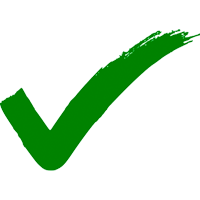 European tax included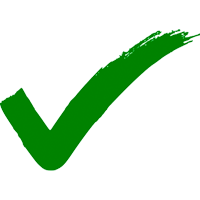 Secure payment methods
The Vee Tube 20X4.0 FV is the best inner-tire you can get for the Vee Tire Apache Fatty Slick en Vee Tire Mission Command Black.
American Valve
20″ X 4.0″
Sold Out!
Sign up below to receive an alert.

Ordered recently by
Roberto from Bari, Jean from Paris & 1 other
.