See everything by Vee Tire Co.
Vee Tire Mission Command Black
Not available online, check
stores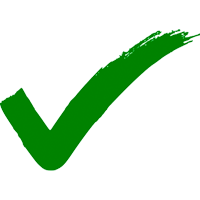 30 days return policy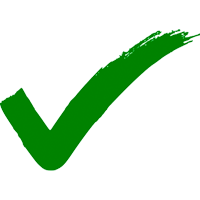 Biggest mobility retailer -
5 physical stores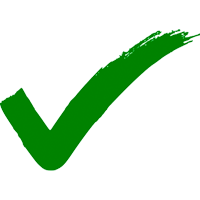 European tax included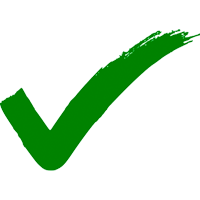 Secure payment methods
The MISSION COMMAND takes racing and trail riding to the next level. With the newly updated continuous center tread knobs, it's now the definition of a fast rolling, excellent control fat bike tire. This new pattern offers an extremely smooth ride with plenty of grip to spare.
Colour: Black
Size: 20" x 4.0"
Casing: 27 tpi
Bead: Folding
Compound: Multi Purpose Compount (MPC)
Recommended pressure: 8-20psi (0.6bar-1.4bar)
Let us install this part
Our service centers in The Netherlands, Denmark and Germany are ready to install this part for you.

Schedule service
Sold Out!
Sign up below to receive an alert.

Ordered recently by
Richard from Paris, pascal from belgie aalst & 2 others
.