See everything by Fatdaddy
Skateboard wall mount
Not available online, check
stores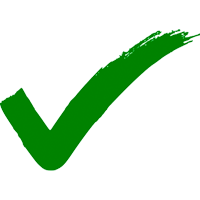 30 days return policy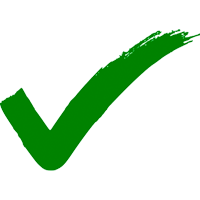 Biggest mobility retailer -
5 physical stores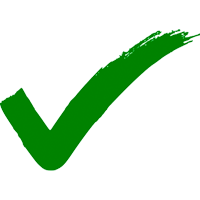 European tax included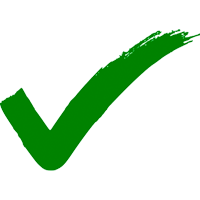 Secure payment methods
Hang your (electric) skateboard with style with our Skateboard Wallmount. The box includes a wallmount, plugs and screws. You only need a screwdriver to hang your electric skateboards.
Sold Out!
Sign up below to receive an alert.

Ordered recently by
Sandro from Schifflange, Martin from Brno & 17 others
.