See everything by GotWay
GotWay MSuper Pro electric unicycle 1800Wh
The Gotway MSuper Pro electric unicycle is a high performance electric vehicle with a max cruising speeds upwards of 25 km/h and a massive maximum range of 160km.
GotWay is up to the latest standards with build in regenerative braking, this means you charge your battery when you brake. The GotWay MSuper Pro has a build in frond, rear and side light to be perfectly visible and for a safe ride.
Back soon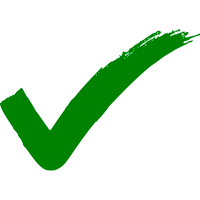 Free shipping and 30 days return policy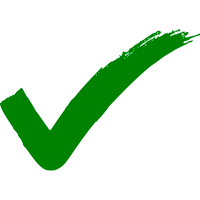 Hundreds of positive reviews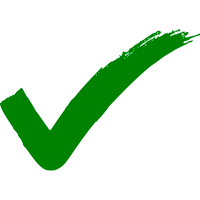 European tax included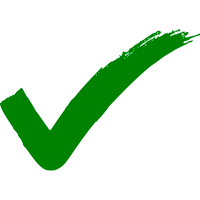 Secure payment methods
Ordered recently by
virginie from Mennecy
.