Form meets function
Coast Cycles made it their company challenge to balance function and form in the design of their bikes. Their bicycles are designed for functionality yet stylish for every bike journey.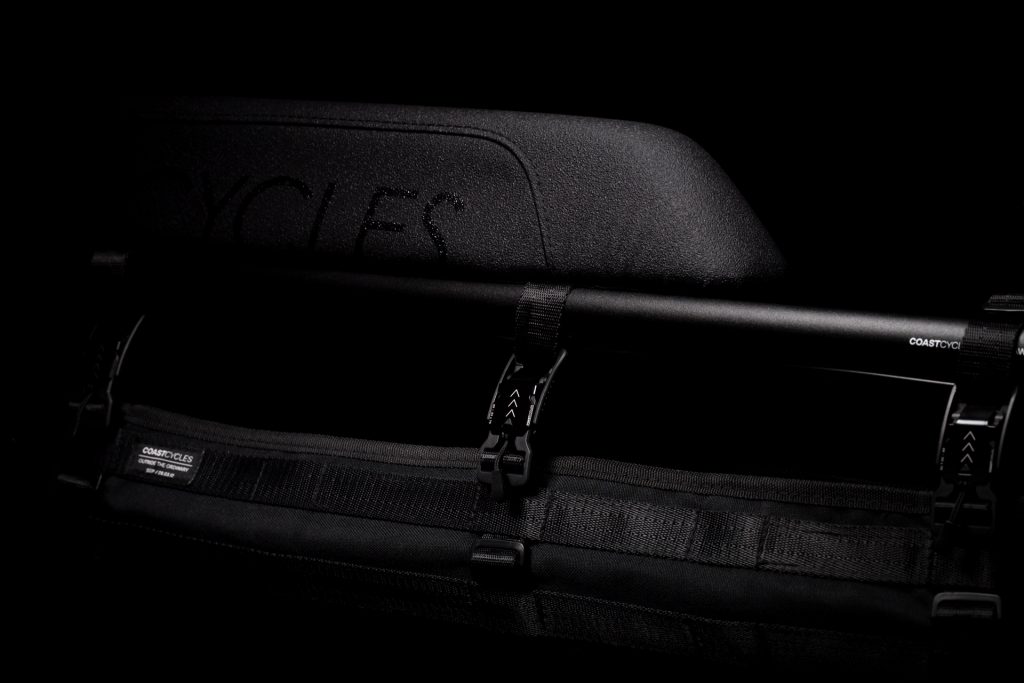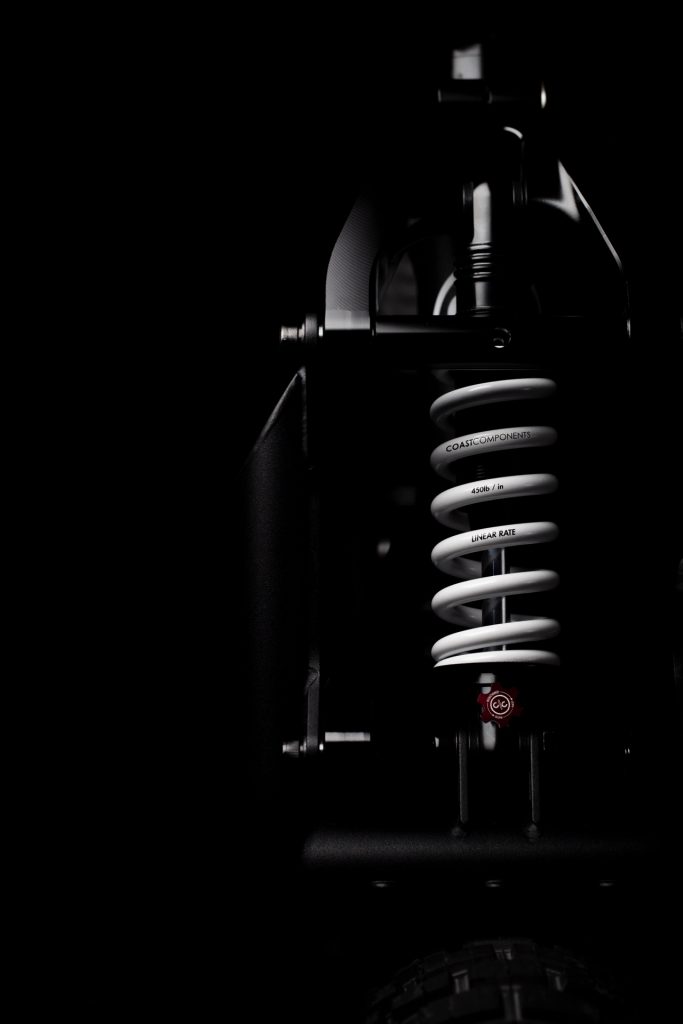 Their original design
If the solution doesn't exist, Coast Cycles will create them. They draw inspiration from existing products of all forms to design and manufacture original parts according to the Coast Cycles standards, fulfilling both aesthetic and performance objectives
One of the RAWest bikes
Coast Cycles Components are custom made and most fit all Coast Cycles bikes. Most accessories from Coast Cycles are so tough that they can easily outlive the most harsh use.