See everything by Zero Electric Scooters
Charger for Zero 8 & 9 48V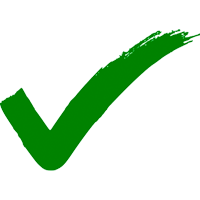 Free shipping and 30 days return policy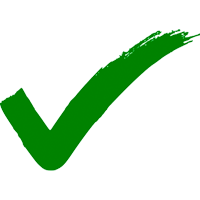 Hundreds of positive reviews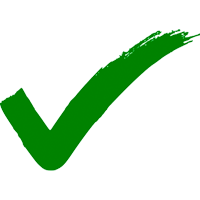 European tax included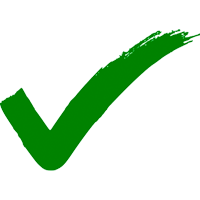 Secure payment methods
This charger is for the Zero 8 and Zero 9 with 48V Suitable for the 10Ah, the 13Ah and the 16Ah battery.
The maximum charging capacity is limited to 54.4 V
Sold Out!
Sign up below to receive an alert.

Ordered recently by
Derek from Maldon, Lee from London & 1 other
.