See everything by Coast Cycles
Buzzraw Kickstand
This is a pre-order
The must-have gadget when you need to park, and show off your bicycle. Mounts securely onto the underside of the frame, it also adjusts to different heights. Rubber stopper at the end makes it almost slip-proof.
Out of stock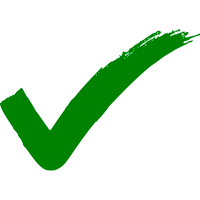 Free shipping and 30 days return policy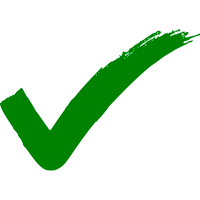 Hundreds of positive reviews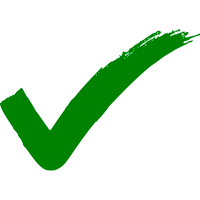 European tax included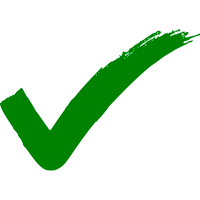 Secure payment methods
Ordered recently by
Ottorino from benevento, Andreas from Corfu & 1 other
.