See everything by Coast Cycles
Buzzraw Front Rack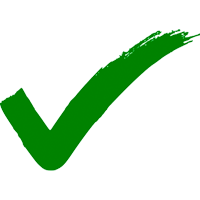 Free shipping and 30 days return policy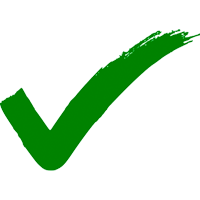 Hundreds of positive reviews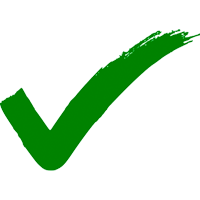 European tax included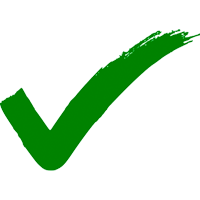 Secure payment methods
This is a pre-order
Shaped like a seat and constructed from lightweight yet tough aluminium alloy, it's able to accommodate items all shapes and sizes. All you need is a bungee cord, or two, and voila, you can ride anywhere with your precious cargo securely and safely stowed.
Sold Out!
Sign up below to receive an alert.

Ordered recently by
Ottorino from benevento, Vincent from Villeurbanne & 1 other
.