See everything by Coast Cycles
Buzzraw Cargo Net
This is a pre-order
Constructed from durable material similar to that used for seat belts and stitched to last a long time, it installs easily on the mounting points on the Buzzraw. Stows all manner of items of different shapes and sizes. Comes with all mounting hardware including clips and buckles.
Out of stock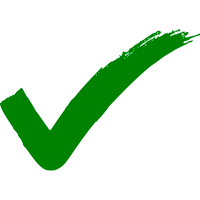 Free shipping and 30 days return policy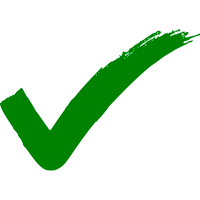 Hundreds of positive reviews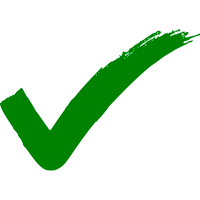 European tax included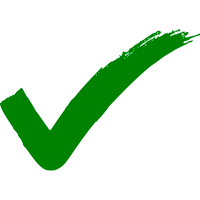 Secure payment methods
Ordered recently by
Ottorino from benevento, Jean from Paris & 2 others
.