Nobody knows exactly how many bikes exist in the world, but it is estimated that there are somewhere around 1 billion. It's a huge number. For comparison, there are around 1.5 billion cars in the world. All these bikes need to be bought, maintained and repaired. That is where bike stores and you come in.
What are the costs of setting up your own bike shop?
Before you can start selling you need an actual business and company identity. You need banners, flyers, stickers on the windows and in-store bannering.
This all needs to be designed in your corporate identity. So you need a designer who charges around €90 an hour. A good design doesn't come cheap and lets say that they are working for at least 24 hours to get everything right, adding €2160.
It all needs to be printed, let's keep it simple and order around a 1000 flyers, 1 big sticker for the window and business cards, adding €500.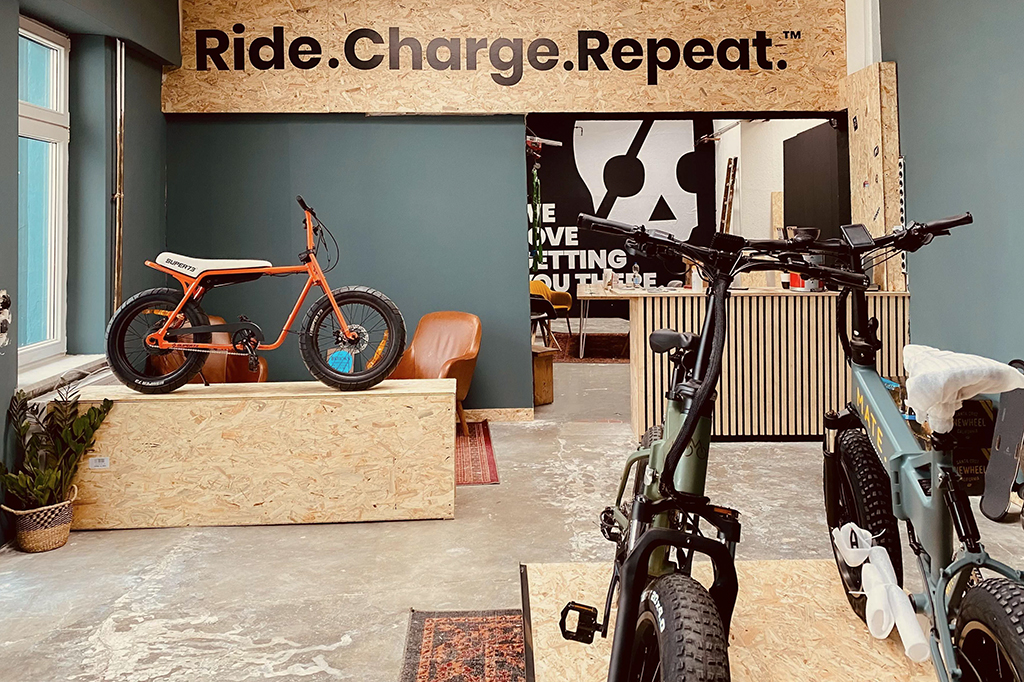 You now have everything to promote your store, but you are missing a very vital thing for every business – a website.
Most website's costs around €5000. Website's like Fatdaddy's are packed with technology like tracking, marketing, ads, remarketing, webshop, knowledgebase, Customer Relationship Managers, backends, repair / customer forms, online rental forms, online payments, online customer account, email marketing – I can keep on talking about the features. Our website alone just costs around €100.000, but you will keep it simple, no minimal online sales and a presentation of your business with some images, adding €5000. A website will make or break your brand, having a cheap and unfriendly website will decrease your brand and the overal experience.
You have a website but no traffic because there is no marketing.
Getting visitors on your website is a pay to win game. If you do not put money in ads you will most defiantly bleed visitors in your first few years. The bicycle market is packed with retailers and suppliers advertising against each other, this makes the cost per click (CPC) extremely high and if you do not advertise at least €100 a day you are not even visible. You probably do not have the right knowhow to setup the Google, Facebook or other ads, you need to hire a profession. They do not come cheap and usually charge about €150 an hour, and need to work at least 10 hours. Adding €1500 onetime and €3000 per month.
I will not go into the technical jibba-jabba of setting up an LTD, LLC or any other kind of business setup, that is not what this article is about. But some desk research tells me that this will range between €1000 / €3500 in legal fees. Let's add €2000 to the list.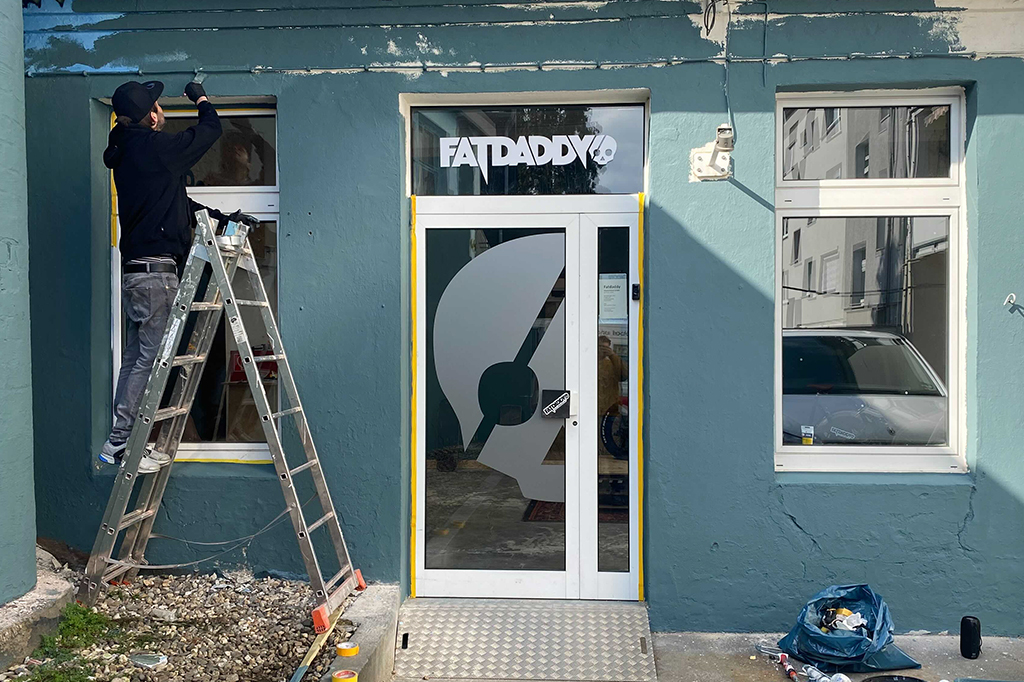 We also need a location, although A+ locations like right in the city center are great but they are costly. Let say that rent for your average store in the EU is about €1500 a month. In your store you need to have staff or at least pay yourself. The salary is depending on the country but let's take €2500 per month to be sure that you can still eat.
All those customers into your store but no products! Shit, you completely forgot about buying stock. Most suppliers don't take you serious if you buy 1/5 bikes, MOQ (Minimum Order Quantity) with most of our vendors are around 100pcs, adding an easy €120.000 to your startup costs.
Next to your inventory you need to have a service part, counter, lights, product showcase and other mandatory household effects. This will be pricy since you do not have anything yet – adding €7500.
You've done it. You've found the perfect location, setup your business and are ready for foot traffic. Congratulations, it costs you around €200.000 and you are on your own.
You could've hit the ground running with a Fatdaddy Franchise. With becoming a franchisee you buy into a proven concept and get your own territory. You get access to our website and we will setup your own in your local language. All sales in your territory are yours. You are backed by the Fatdaddy team packed with marketeers, customer support, designers and everybody to keep your company growing.
With Fatdaddy you are able to start a business without having to start from scratch alone while being an independent entrepreneur; being in the business "for yourself but not by yourself";