See everything by Zero Electric Scooters
Zero Waterproof Bag
Not available online, check
stores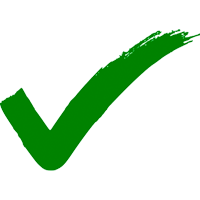 30 days return policy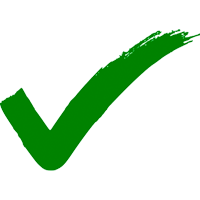 Biggest mobility retailer -
5 physical stores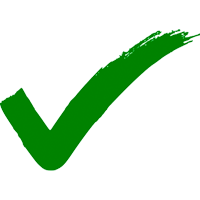 European tax included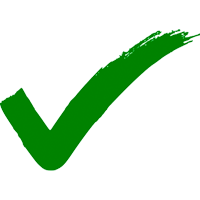 Secure payment methods
The official electric scooter bag by Zero.
Maybe the most practial accesory you can get for your electric scooter. Carry your charger, phone, tire sealant or other small daily essentials without having to carry a backpack. All savely protected in the hardcase and rainproof casing. It is designed so that the bottom stays closed so nothings falls out.
With 4 Velcro straps this bag stays secure yet easy to remove from the handlebar if you want to take the bag with you. Dimensions: 29.0 cm x 14 cm x 12.5 cm. Easy one size fit's all, compatible with most electric scooters and ebikes.
Sold Out!
Sign up below to receive an alert.

Ordered recently by
simon from London
.