See everything by Xiaomi / Mi
Xiaomi Pro 2 Display + wiring
Not available online, check
stores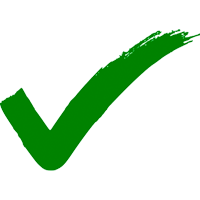 30 days return policy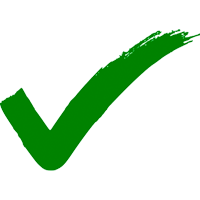 Biggest mobility retailer -
5 physical stores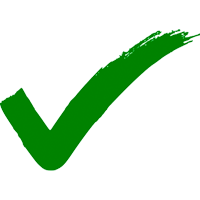 European tax included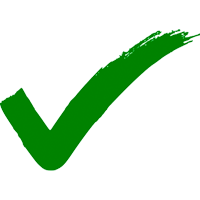 Secure payment methods
Display for the Xiaomi M365 Pro 2 electric scooter. This includes the adhesive strip and wiring to connect the display. Don't want to install it yourself? Check out our service center.
Let us install this part
Our service centers in The Netherlands, Denmark and Germany are ready to install this part for you.

Schedule service
Sold Out!
Sign up below to receive an alert.