See everything by Xiaomi / Mi
Xiaomi Inner Tube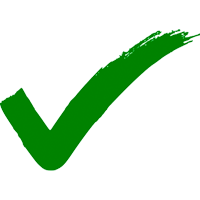 Duty and tax included for EU countries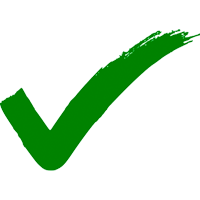 Fatdaddy Gear Geek supportline
A replacement 8.5 Inch inner tube for the Xiamoi M365 and Pro series. Made of a high quality and durable rubber and easy to install. Has a standard bicycle valve for easy access to fill with air.
Sturdy rubber inner-tire.
Easily attaches to air pump.
8.5″ standard size.
Sold Out!
Sign up below to receive an alert.