See everything by Xiaomi / Mi
Xiaomi Honeycomb Solid Tire
Not available online, check
stores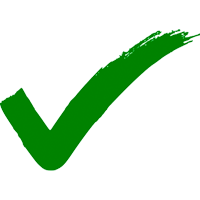 30 days return policy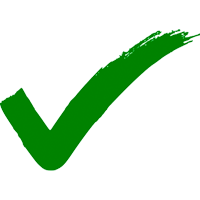 Biggest mobility retailer -
5 physical stores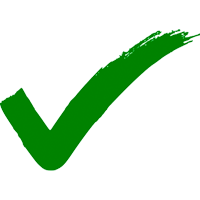 European tax included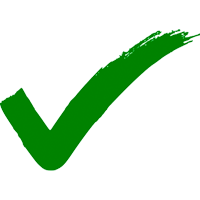 Secure payment methods
The honeycomb is a great upgrade for any Xiaomi owner as it removes the need for air. That's right, no more fear of leaks. You get a maintenance free tire that will last you for a greater time then regular air tires. Riding over glass or nails will not harm the solid honeycomb tire. Installation is hassle free as the tire streches easily around the front and rear wheels.
No empty tires ever
Industry leading Honeycomb design
Shock absoption due to honeycomb design
Sold Out!
Sign up below to receive an alert.

Let us install this part
Our service centers in The Netherlands, Denmark and Germany are ready to install this part for you.

Schedule service