Brand: WATT bikes
Steco Rear Carrier for WATT Boston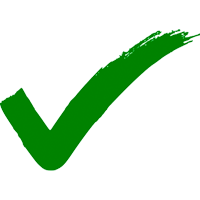 Duty and tax included for EU countries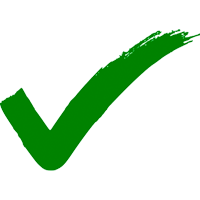 Fatdaddy Gear Geek supportline
Steco Safety Carrier for safe use of almost all common child seats. Quick to assemble through pad attachments. 25 KG EN14872 approved carrier.
SPECIFICATIONS
28 INCH
Black
Maximum weight: 25 KG
Brand: Steco
Size 41 x 16 cm
Standard: ISO11243:2016 25 kg
Suitable for child seat: Yes.
Expected delivery
Order today for delivery on March 4.