See everything by WATT bikes
Steco Rear Carrier for WATT Boston
Not available online, check
stores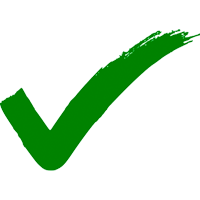 30 days return policy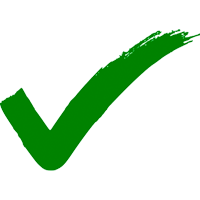 Biggest mobility retailer -
5 physical stores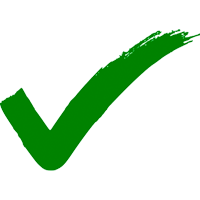 European tax included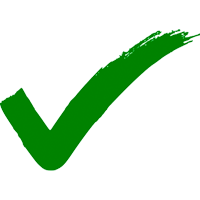 Secure payment methods
Steco Safety Carrier for safe use of almost all common child seats. Quick to assemble through pad attachments. 25 KG EN14872 approved carrier.
SPECIFICATIONS
28 INCH
Black
Maximum weight: 25 KG
Brand: Steco
Size 41 x 16 cm
Standard: ISO11243:2016 25 kg
Suitable for child seat: Yes.
Sold Out!
Sign up below to receive an alert.

Ordered recently by
Diana Marie from Flensburg, Romesh from Toulouse & 3 others
.