Brand: Flatland 3D
Spare attachment for Retractable Remote Lanyard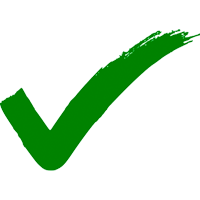 Ships every weekday, fast delivery!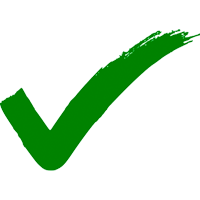 Duty and tax included for EU countries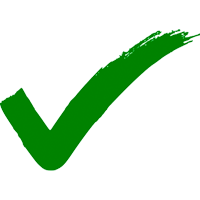 Fatdaddy Gear Geek supportline
Mon to Fri before 14:00 = Shipped same day.

Extra attachment pieces for your Retractable Remote Lanyard. Install one attachment piece on each of your remotes, and easily swap whichever remote you're using that day onto your retractor.