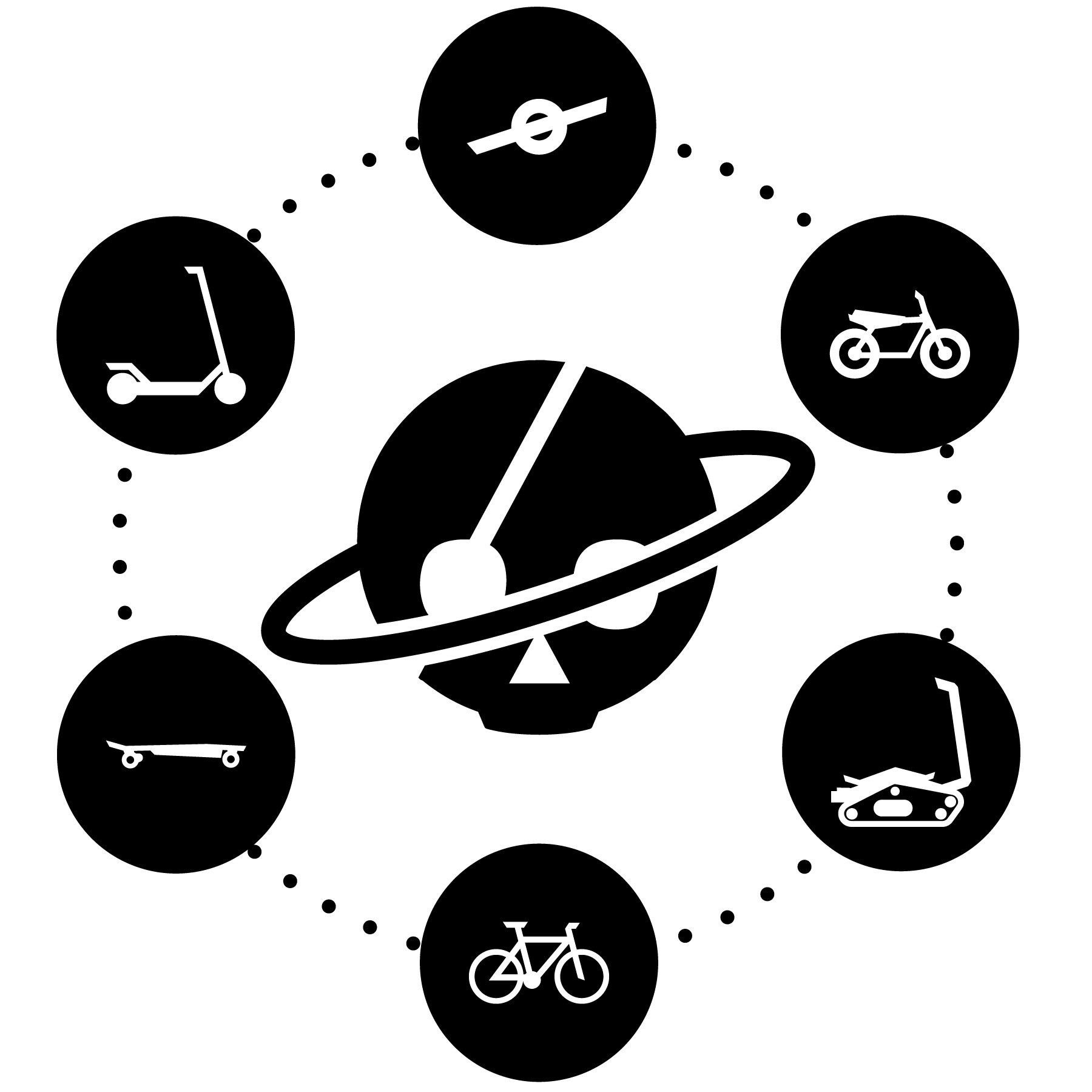 Try in our stores
We offer test rides for this product in our stores. Click here to make a reservation.
See everything by Skotero
Skotero Tetrod

Available in our European warehouse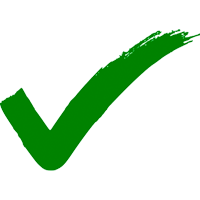 30 days return policy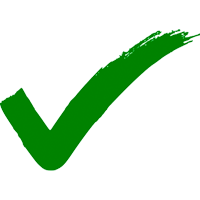 Biggest mobility retailer - 5 physical stores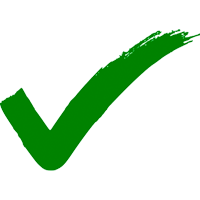 European tax included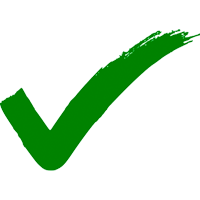 Secure payment methods

The Tetrod has a solid design, down to the last detail. A very solid folding system, a wide running board, a 36V 300 W motor and large airfilled tires make the Tetrod an unmistakably good electric scooter.
A powerful disc brake mounted on the rear wheel and a strong brake in the front wheel motor ensure safe stopdistance. With its very large range, this electric scooter gets you to your destination easily and quickly.
This vehicle is road legal and approved for; Germany, France, Belgium, Denmark and other countries