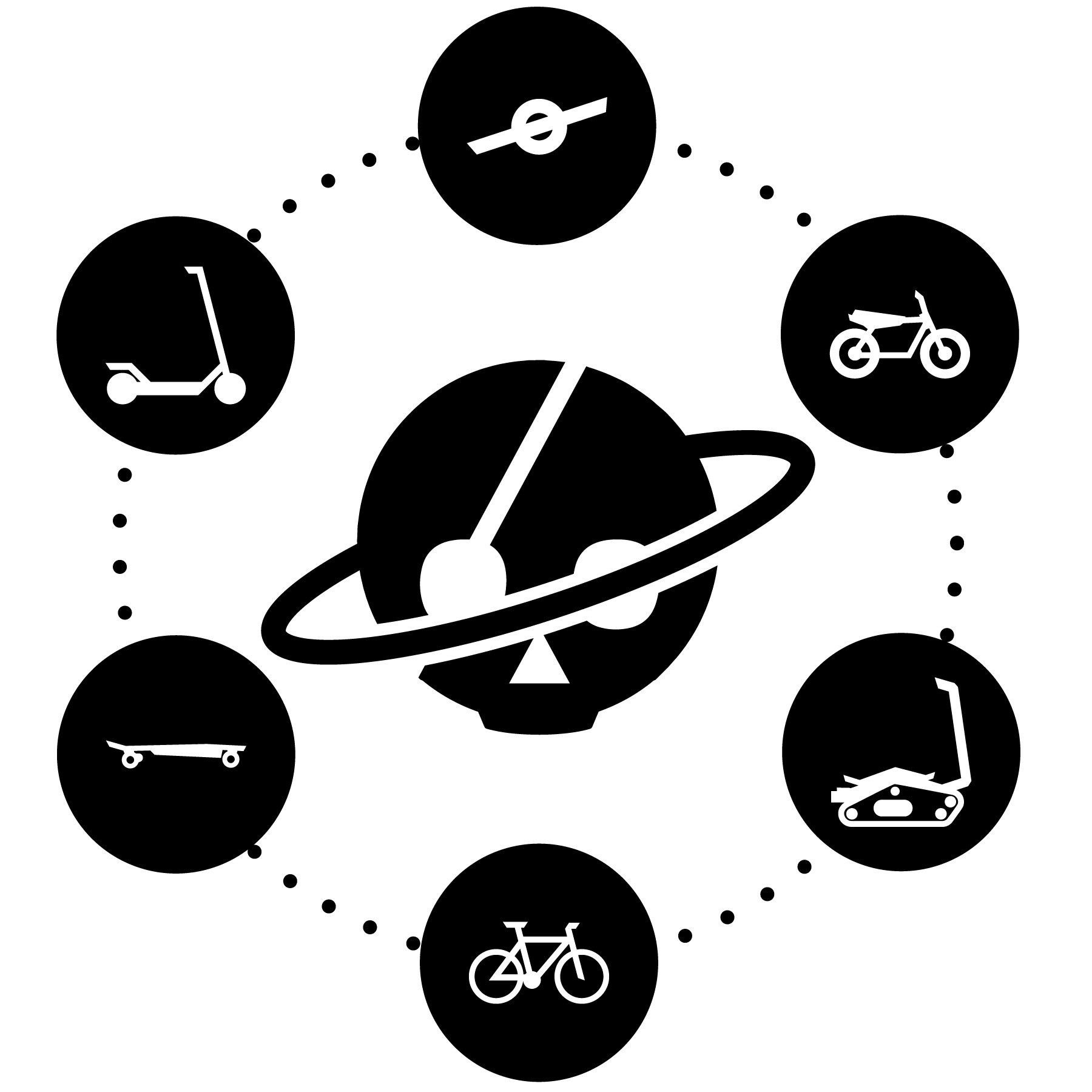 Try in our stores
We offer test rides for this product in our stores. Click here to make a reservation.
See everything by Skotero
Skotero Stepley

Available in our European warehouse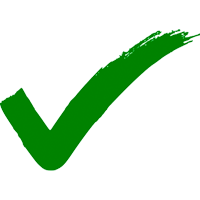 30 days return policy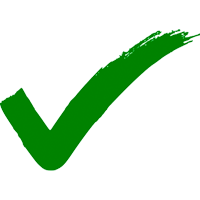 Biggest mobility retailer - 5 physical stores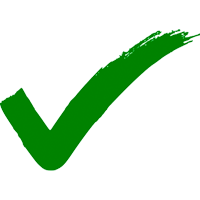 European tax included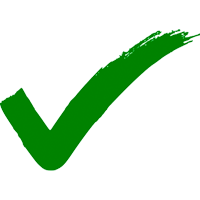 Secure payment methods

This little powerhouse is fast, powerful, flexible, durable and lightweight.
The powerful 48V 500 W motor and large battery make him ideal as a mountaineer in small size. Long distances or the heavy load of climbing slopes and mountains are no problem.
The front and rear suspension, strong drum brakes on both wheels and the solid folding system make this electric scooter very popular.
This vehicle is road legal and approved for; Germany, France, Belgium and Denmark