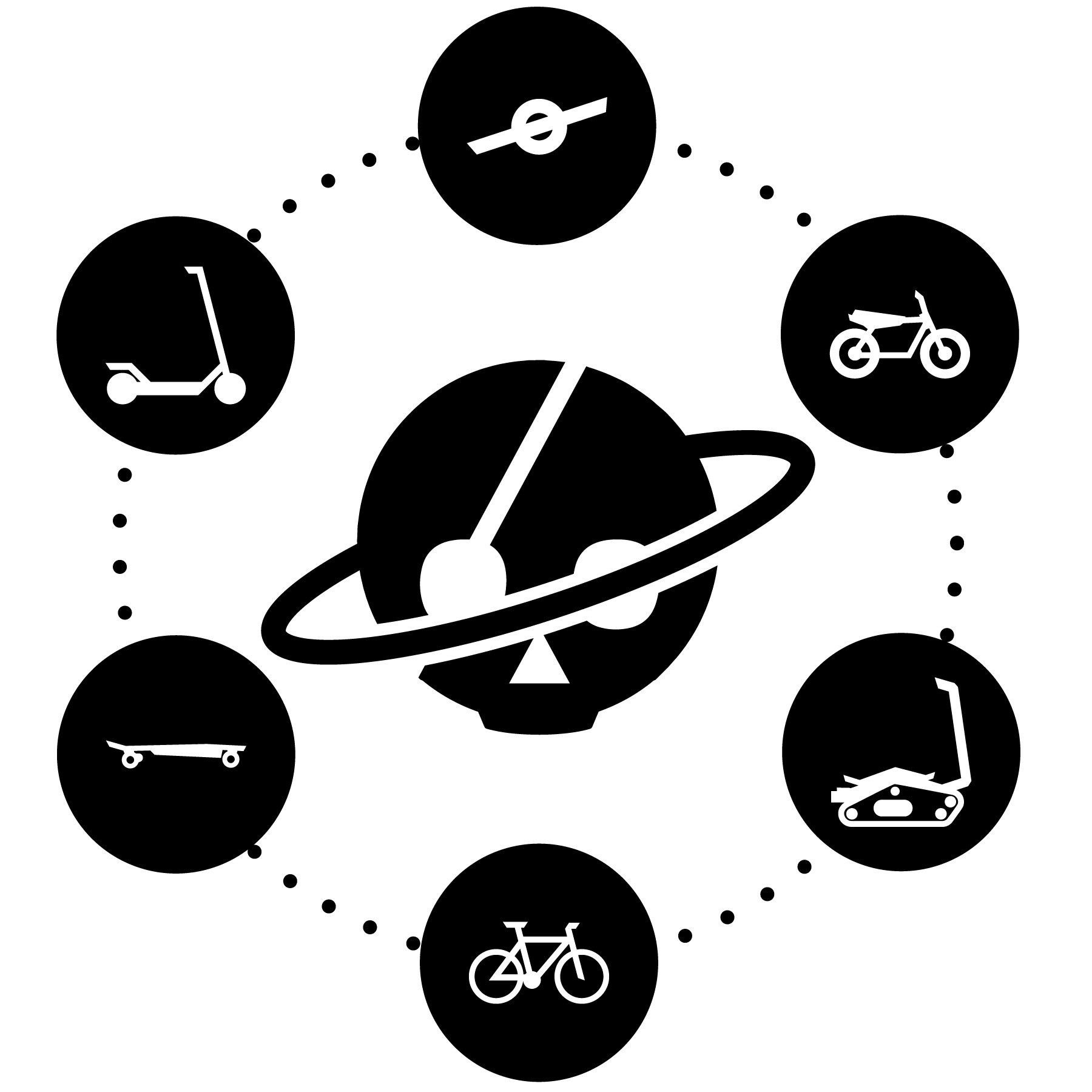 Try in our stores
We offer test rides for this product in our stores. Click here to make a reservation.
See everything by Skotero
Skotero Freeze

Available in our European warehouse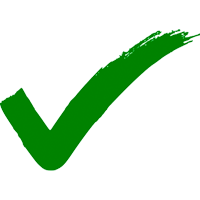 30 days return policy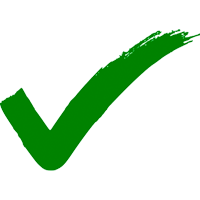 Biggest mobility retailer - 5 physical stores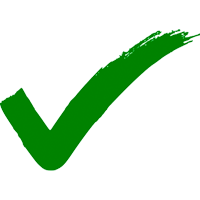 European tax included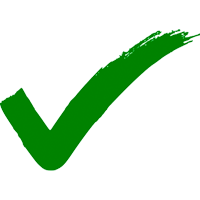 Secure payment methods

The electric scooter Freeze has bigger wheels than his little sister Tetrod. The strong battery provides a good range for long distances and steep slopes. The battery is removable, which simplifies charging. Double the range with an extra battery.
This vehicle is road legal and approved for; Germany, France, Belgium, Denmark and other countries