See everything by Skotero
Skotero Freeze XR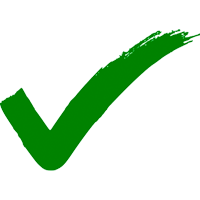 Free shipping and 30 days return policy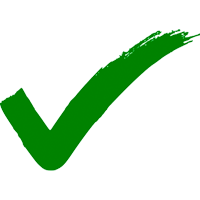 Hundreds of positive reviews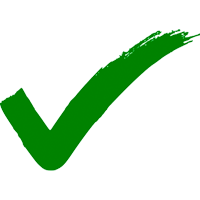 European tax included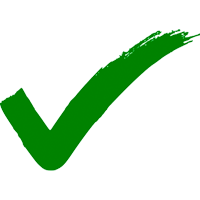 Secure payment methods

The Freeze XR is the most luxurious electric scooter in our Skotero Freeze line.
The Freeze XR has all the luxury and power of the other two Freeze models and is equipped with even more extras. The Freeze XR has the same large wheels but has front and rear suspension. The powerful Panasonic 6.4 Ah battery provides even more range and the finish is sublime.
The Freeze XR has an even tougher look. Because of the spring system in the front and rear wheel, it is slightly higher on its wheels than the Freeze.
The large wheels defy bumps in the road with playful ease. A comfortable and safe ride is guaranteed.
Due to the simple folding system and the weight of less than 13 kg there is no clumsiness at escalators, and it is easy to take with you on public transport.
This vehicle is road legal and approved for; Germany, France, Belgium, Denmark and other countries
This item is in stock and will be shipped out within 24 hours expect delivery between 22 May and 24 May.
Ordered recently by
Sebastian from Roskilde
.