See everything by Skotero
Skotero Force XR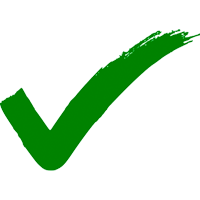 Free shipping and 30 days return policy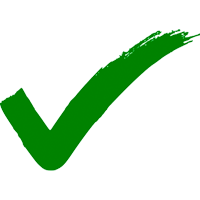 Hundreds of positive reviews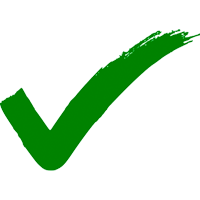 European tax included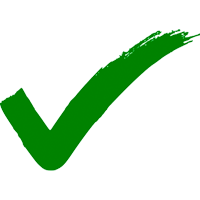 Secure payment methods

The Force XR is the extended version of the standard Force. The XR is equipped with all the extras that the German and Dutch market demand to drive on public roads.
The Force XR is equipped with approved front and rear lighting and has ECE approved reflectors on the front, side and rear. These provide more visibility during the early and late hours or in bad weather.
Besides the improved lighting and visibility, the Force XR is also equipped with a throttle control and of course the Force XR has a license plate holder.
This vehicle is road legal and approved for; Germany, France, Belgium and Denmark
This item is in stock and will be shipped out within 24 hours expect delivery between 22 May and 24 May.
Ordered recently by
Loreen from Spremberg
.