See everything by Skotero
Skotero Extreme XR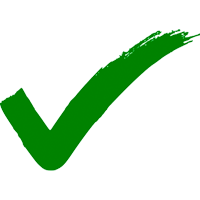 Free shipping and 30 days return policy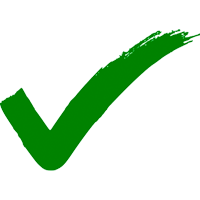 Hundreds of positive reviews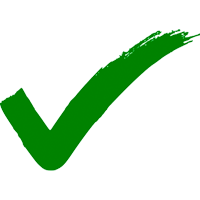 European tax included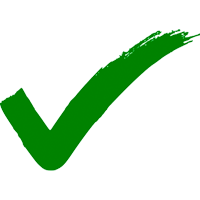 Secure payment methods

The Extreme XR is a real machine. A device with enormous power and comfort. The Extreme XR has both front and rear suspension, a height adjustable steering wheel, large pneumatic tires, good lighting and a strong battery with large capacity for long trips.
The Extreme XR is a little heavier than its little brother, but has a different purpose.
The comfort of the Extreme XR allows long distances easily.
This vehicle is road legal and approved for; Germany, France, Belgium and Denmark
This item is in stock and will be shipped out within 24 hours expect delivery between 29 May and 31 May.
Ordered recently by
Matthias from Duisburg - Beeck, Michael from Bruchweiler-Bärenbach & 3 others
.