See everything by Skotero
Skotero Curve white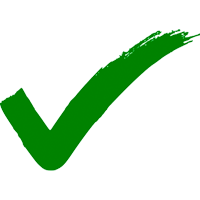 Free shipping and 30 days return policy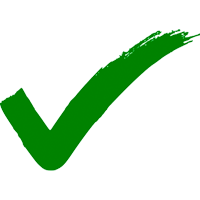 Hundreds of positive reviews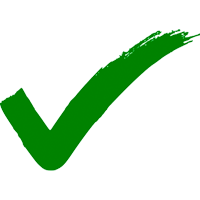 European tax included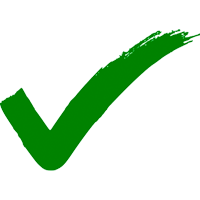 Secure payment methods

The design of the Curve is groundbreaking and a relief in the large range of electric scooters. The sloping curves give a playful feeling. The Curve is incredibly solidly built, powerful in performance and has an unrivalled endurance due to the large battery.
A relatively large pneumatic tire as a front wheel and a hidden shock absorber underneath the steering head allow bumpy streets to slide easily and safely under the wheels.
Under the running board at the rear, so out of sight, is a silencer which provides extra comfort at the rear wheel.
Also the low weight will surprise in combination with the size. The extendable handlebar also makes a ride for tall people comfortable.
This item is in stock and will be shipped out within 24 hours expect delivery between 28 May and 30 May.