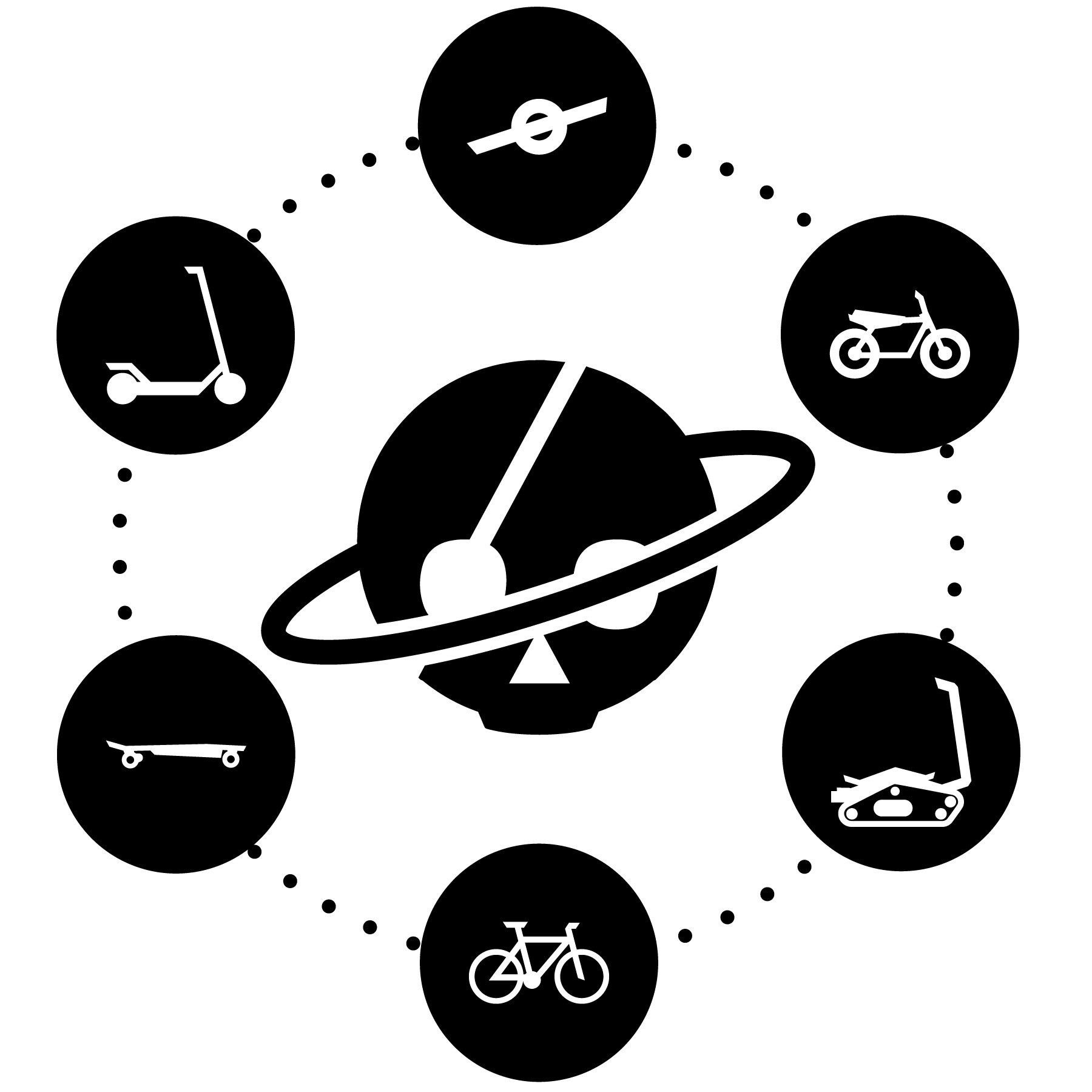 Try in our stores
We offer test rides for this product in our stores. Click here to make a reservation.
See everything by Skotero
Skotero Bamox

Available in our European warehouse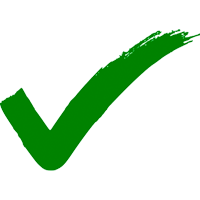 30 days return policy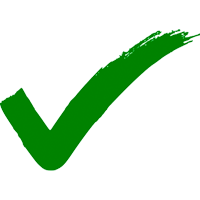 Biggest mobility retailer - 5 physical stores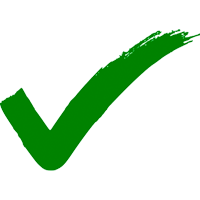 European tax included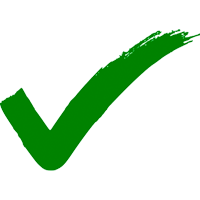 Secure payment methods

Sore hands or a painful wrist are a thing of the past due to the foot throttle. This makes the Bamox stand out from the rest of all the electric scooters out there.
This vehicle is road legal and approved for; Germany, France, Belgium, Denmark and other countries