See everything by Skotero
Skotero Bamox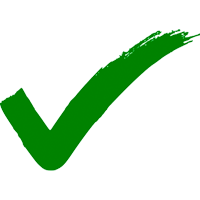 Free shipping and 30 days return policy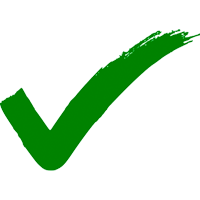 Hundreds of positive reviews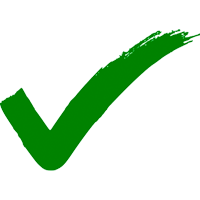 European tax included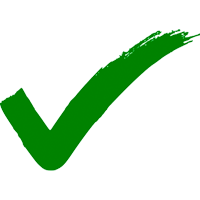 Secure payment methods

Sore hands or a painful wrist are a thing of the past due to the foot throttle. This makes the Bamox stand out from the rest of all the electric scooters out there.
This vehicle is road legal and approved for; Germany, France, Belgium, Denmark and other countries
This item is in stock and will be shipped out within 24 hours expect delivery between 22 May and 24 May.