Brand: Fatdaddy
Skateboard LED lights (4x)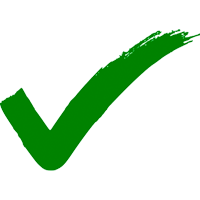 Fatdaddy Gear Geek supportline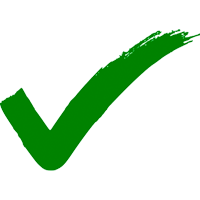 Ships every weekday, fast delivery!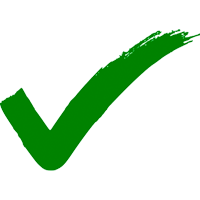 Duty and tax included for EU countries
Skateboard Safety is important! Light your path and make others see you.
Including:
2x front lights
2x rear lights
4x holder + screws
1x charging cable
Not in stock, pre-order available.
Order to guarantee that you'll get it first!
Ordered recently by
someone from Nieuwegein & 6 others
.