Brand: Flatland 3D
Shock Pads (set of 2) for Boosted Boards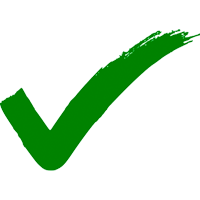 Duty and tax included for EU countries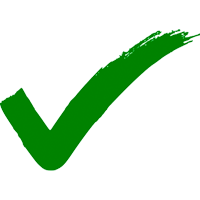 Fatdaddy Gear Geek supportline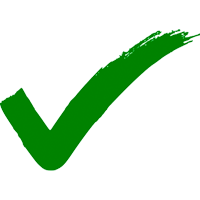 Ships every weekday, fast delivery!
Mon to Fri before 14:00 = Shipped same day.

Shock Pads are rubber risers that absorb some of the bumps and vibrations from rough roads. The flatland3d 1/8″ Shock Pads are compatible with all Boosted Board models (V1, V2 and V3, including the Mini S and X).
Our Shock Pads ship in sets of two, one for each truck. Install these between your Bash Guard (or stock riser) and the truck base plate for best results.
Ordered recently by
someone from Philadelphia & 9 others
.