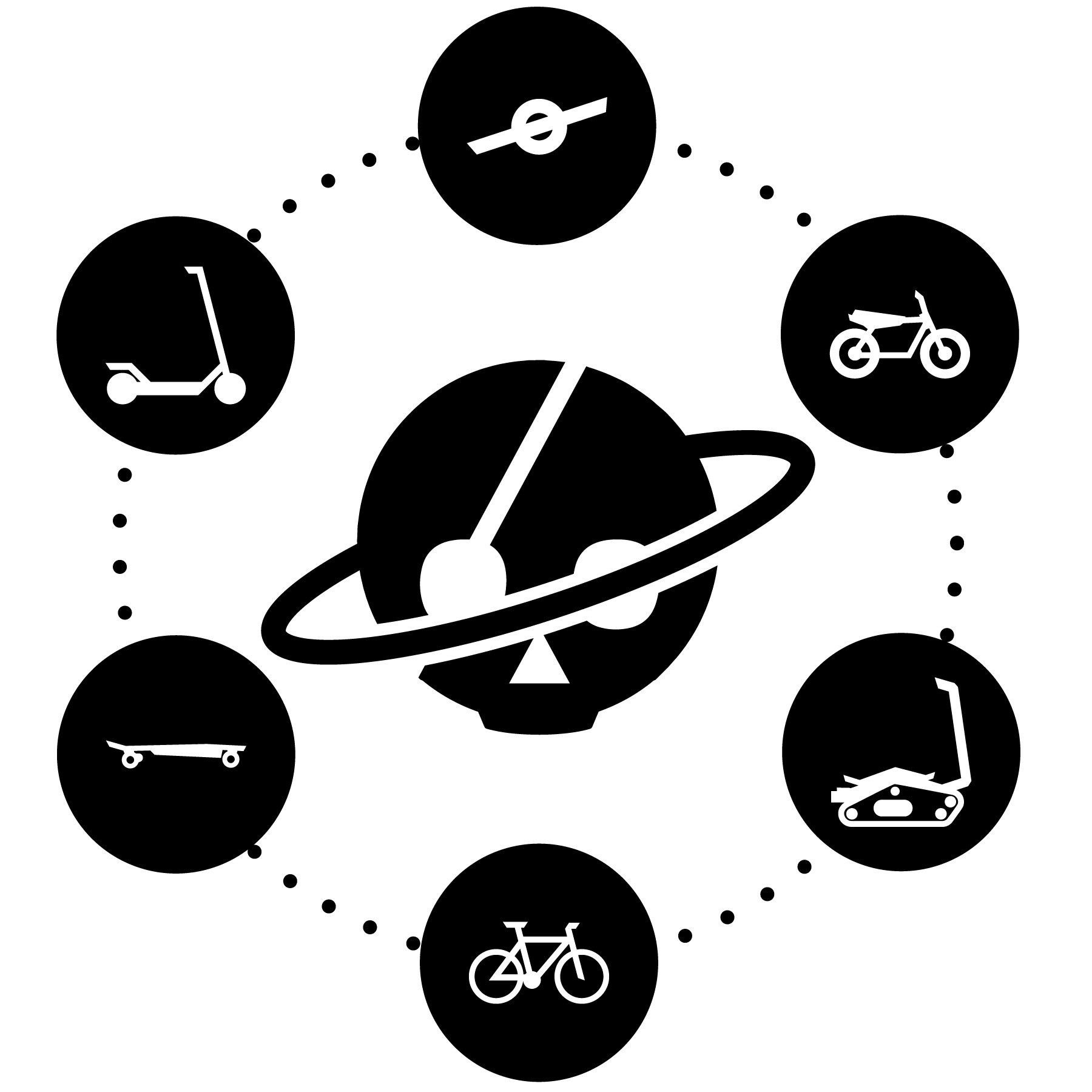 Try in our stores
We offer test rides for this product in our stores. Click here to make a reservation.
See everything by Segway
Segway Ninebot KickScooter ES4
Not available online, check
stores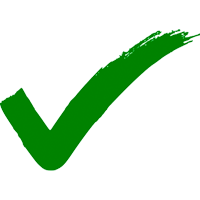 30 days return policy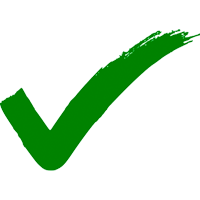 Biggest mobility retailer -
5 physical stores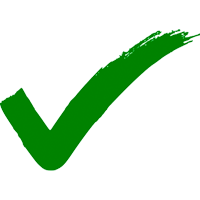 European tax included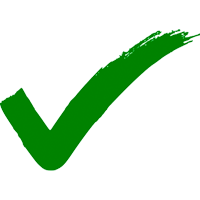 Secure payment methods
The Segway Ninebot Kickscooter ES4 is ideal for you when you are looking for a smart and efficient way to travel. It is a combination of the brand new E22E 2020 edition with the added official external battery made by Segway.
This gives the electric scooter has a top speed of almost 30 kilometers per hour and a range up to 35 which makes it the ideal way to drive to work and do some fun afterwork cruising around town.
The front and rear shock absorbers ensure that you are not bothered by shocks on the road, so you can ride super sturdy and comfortably.
The extra battery gives you a range of almost 35 kilometers!
Sold Out!
Sign up below to receive an alert.

Ordered recently by
Jari from Espoo, Ahmed from Amsterdam & 34 others
.