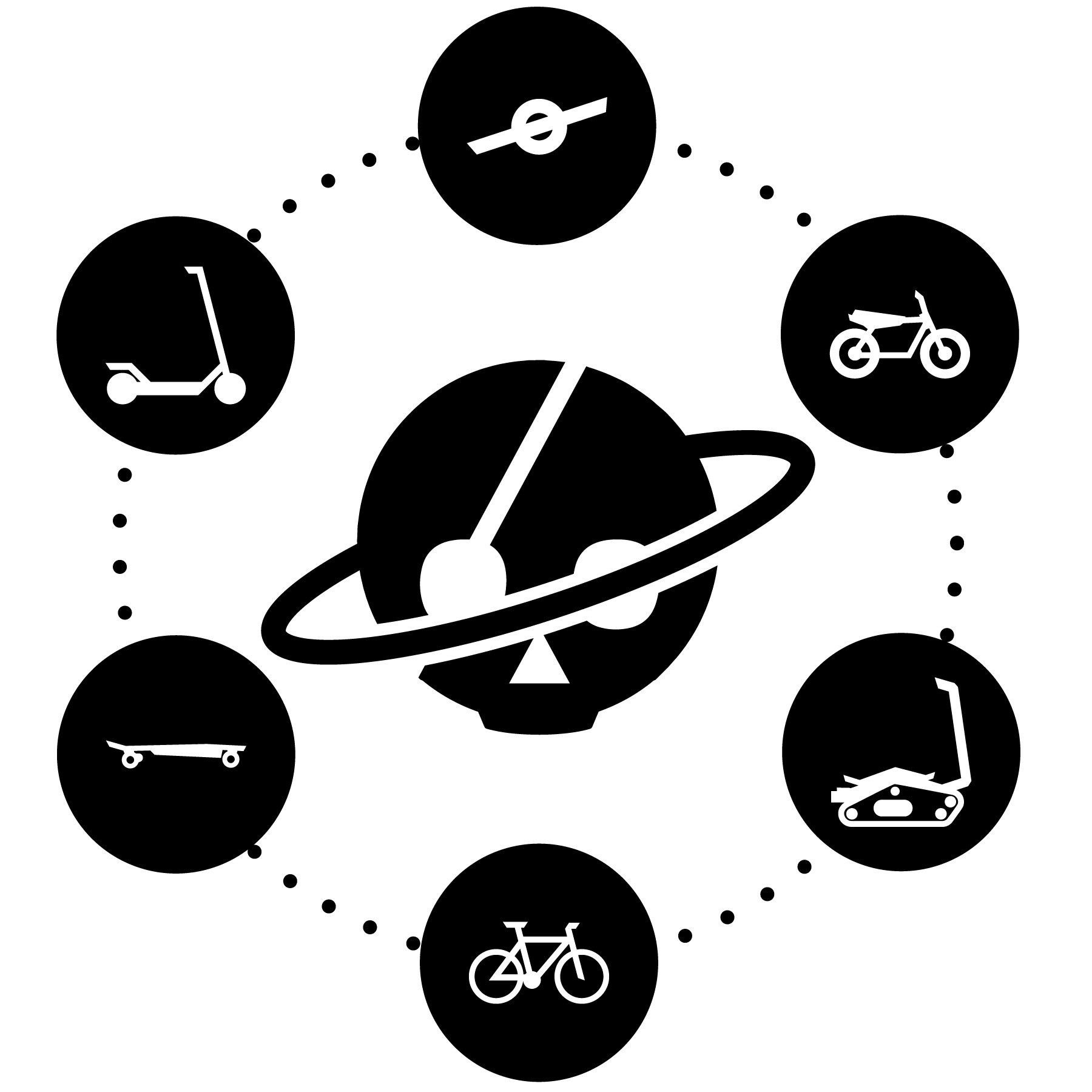 Try in our stores
We offer test rides for this product in our stores. Click here to make a reservation.
See everything by Segway
Segway KickScooter External Battery

Available in our European warehouse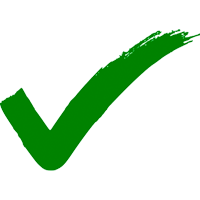 30 days return policy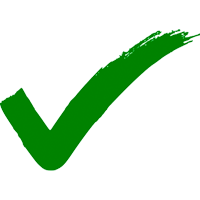 Hundreds of positive reviews - 5 physical stores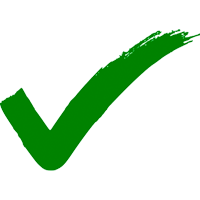 European tax included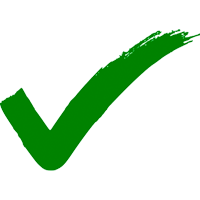 Secure payment methods

External battery for the Segway Kick scooter ES1, ES2 and the new E22E. This battery extends the range of the Kickscooter by 20 kilometers. This makes it possible to drive up to 45 kilometers without charging the Kickscooter.
Ordered recently by
ben from Malmo, Berta from Peterborough & 12 others
.