See everything by Zero Electric Scooters
Rugged Folding Clamp for Zero 10X 8X
The Rugged Folding Clamp is a great purchase for your X10 or 8X. The new clamp is a lot beefer and gives you a lot more security in the steering. This eliminates the squeaking in the steering that happens with the original clamping system and gives you a more confident feeling riding at high speeds!
Out of stock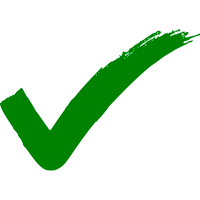 Free shipping and 30 days return policy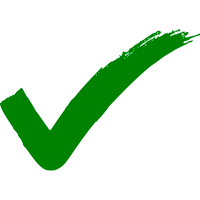 Hundreds of positive reviews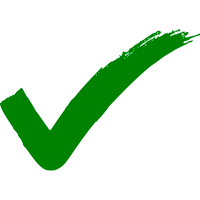 European tax included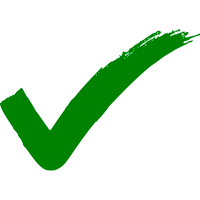 Secure payment methods
Ordered recently by
Christian from Lynge, Francisco Manuel from Javea & 4 others
.