See everything by Flatland 3D
Remote Ring for Boosted – Orange
Not available online, check
stores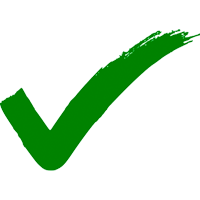 30 days return policy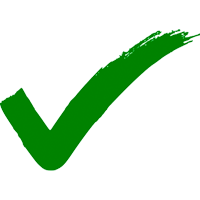 Biggest mobility retailer -
5 physical stores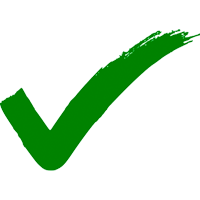 European tax included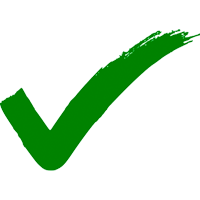 Secure payment methods
Protect your Boosted Remote from drops with this Remote Ring from Flatland3D. This 2-piece design incorporates a 3d printed ABS bracket and interchangeable flexible rubber rings. Choose between an orange or a black base, and ships with (3) standard ring sizes. The three sizes accommodate any hand size, with or without gloves, and the flexible rubber ring folds flat to allow the remote to be stored in the user's pocket comfortably. The flatland3d Remote Ring is compatible with V1, V2 and V3 Boosted Board remotes.
Let us install this part
Our service centers in The Netherlands, Denmark and Germany are ready to install this part for you.

Schedule service
Sold Out!
Sign up below to receive an alert.

Ordered recently by
Guy from London, Nikolaus from Wien & 7 others
.