See everything by Enertion
Raptor 2.1 deck

Available in our European warehouse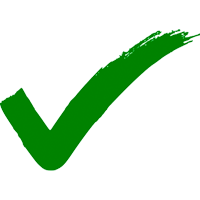 30 days return policy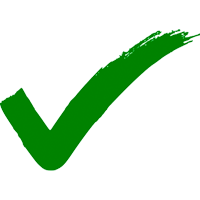 Biggest mobility retailer - 5 physical stores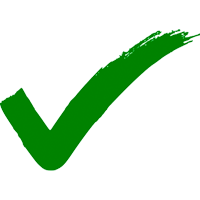 European tax included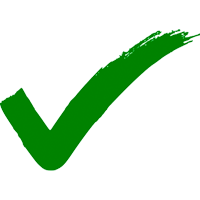 Secure payment methods

Original and new Raptor 2.1 deck to replace or repair your Raptor. Very limited stock available. The micro drop on the front really locks you in when you're riding. The carry handles are a huge plus. You don't want a deck that flexes if your board is capable of going 30 mph. Deck comes without handle bars on the sides.
Due to the closing of Enertion, we can only offer a limited warranty on defects. Delicate parts should only be installed by professionals.
Let us install this part
Our service centers in The Netherlands, Denmark and Germany are ready to install this part for you.

Schedule service
Ordered recently by
Ryan from Den Haag
.