See everything by Fatdaddy
Protection Starter Kit
Not available online, check
stores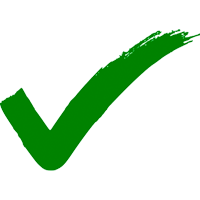 30 days return policy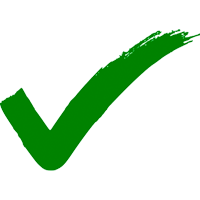 Biggest mobility retailer -
5 physical stores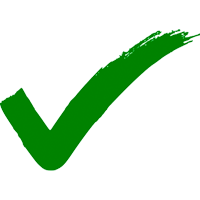 European tax included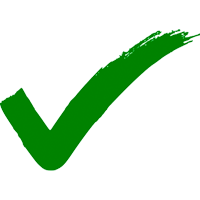 Secure payment methods
No matter if you are just starting out, or a seasoned pro. This is a great bundle for every rider out there. We have combined gear from some of the best brands out there to protect almost your entire body.
The helmet by TSG definitely keeps your head safe from those happy accidents. The Flatland 3D gloves are some of the most popular gloves used by electric skateboarders and have proven their worth.
Sold Out!
Sign up below to receive an alert.

Ordered recently by
Rasmus from Ystad, Danai from Brighton & 4 others
.