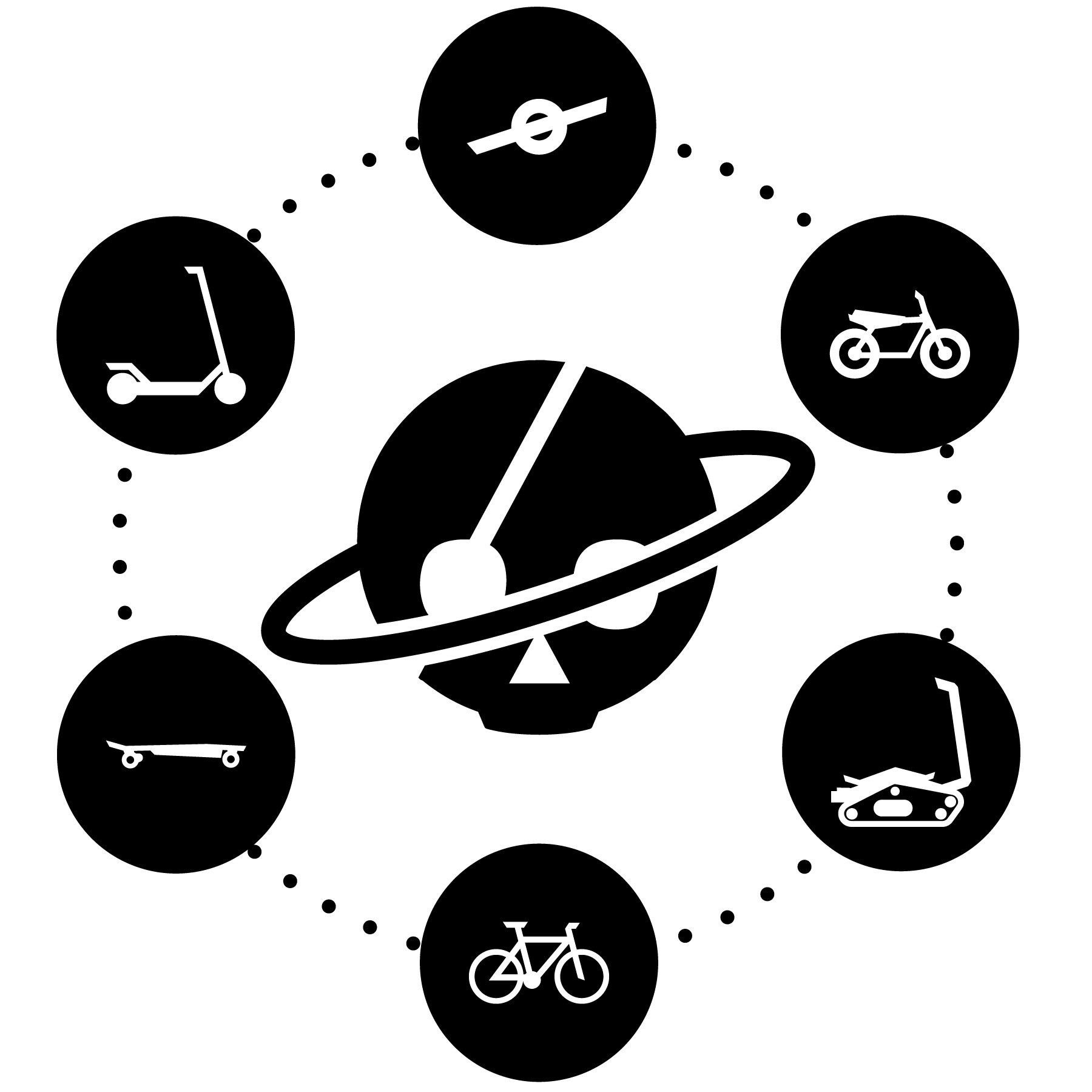 Try in our stores
We offer test rides for this product in our stores. Click here to make a reservation.
See everything by Fatdaddy
Onewheel XR Starter Kit
Not available online, check
stores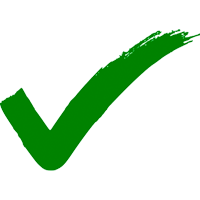 30 days return policy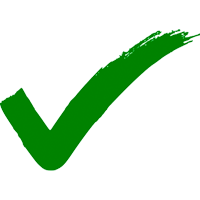 Biggest mobility retailer -
5 physical stores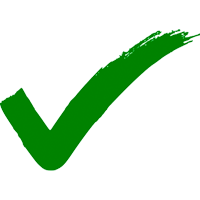 European tax included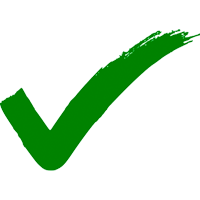 Secure payment methods
If you have a Onewheel XR, you definitely want to upgrade it with our starter kit. The Fender keeps rain and dirt from reaching your legs. Next to that we are throwing in the Wall Mount, so you can hang your Onewheel on the wall saving some space, and makes it look like you own a spaceship.
Sold Out!
Sign up below to receive an alert.

Ordered recently by
Camilla from Nacka, Jon inge from stavanger & 2 others
.