See everything by Fatdaddy, Onewheel
Onewheel XR Wallmount
Turn your Onewheel XR into wall-art with our own 3D printed Onewheel Wallmount. Easily mount and store your Onewheel XR at home, or at work if they allow you to drill holes. Our wallmount is build to hold the weight of the Onewheel XR with ease and also holds your charger. Just slide it in on the inside of the wall mount. Looks super clean!
– Proudly hang your spacecraft on the wall like a trophy.
– Also holds the charger to keep the floor clean of wires
– 4x screws needed!
Back soon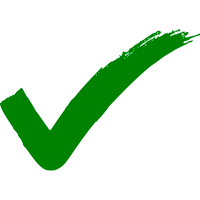 Free shipping and 30 days return policy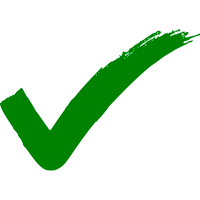 Hundreds of positive reviews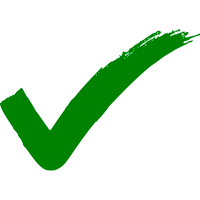 European tax included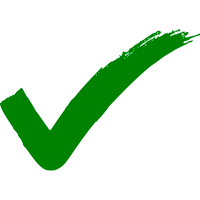 Secure payment methods
Ordered recently by
Marc from Jesus / Ibiza, Camilla from Nacka & 10 others
.