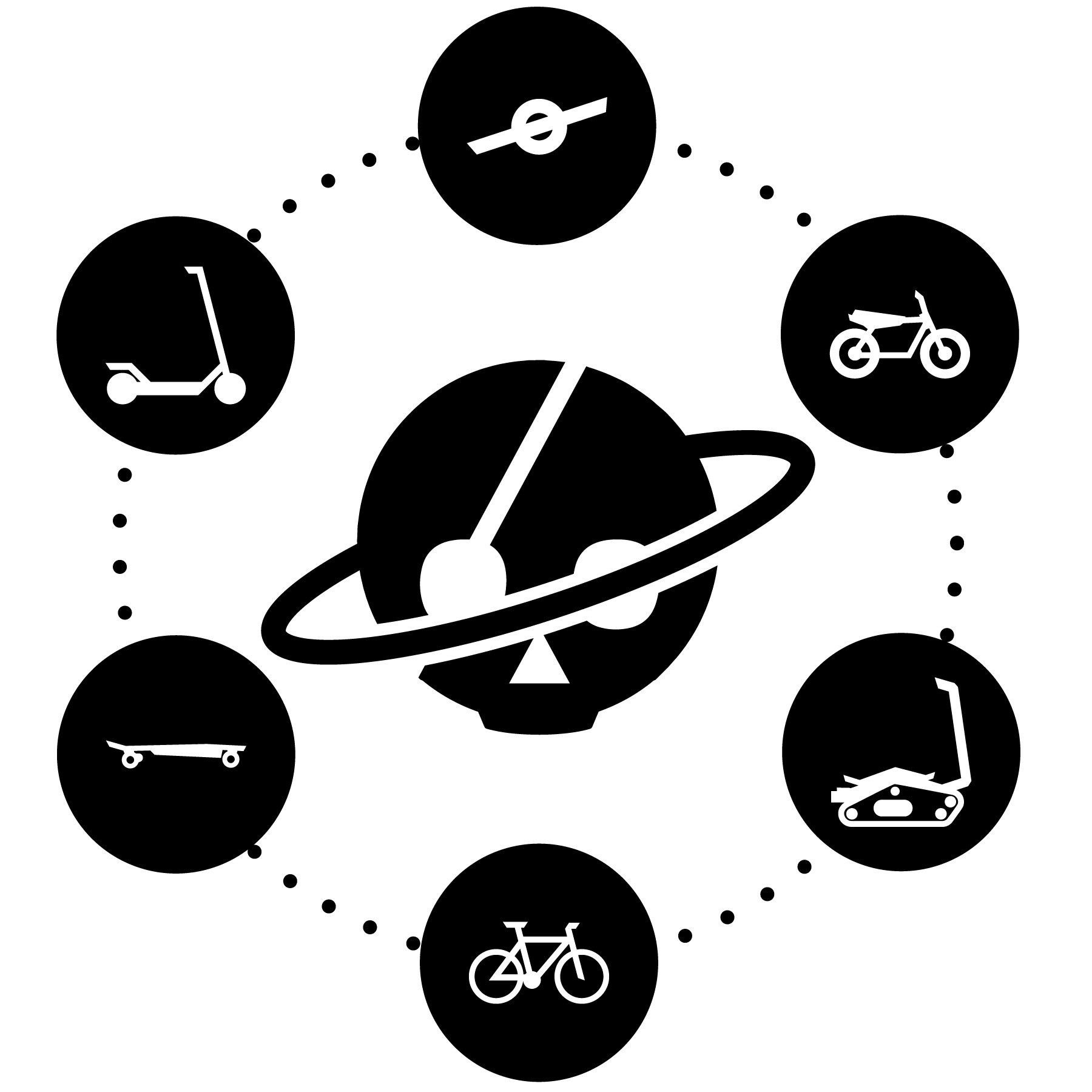 Try in our stores
We offer test rides for this product in our stores. Click here to make a reservation.
See everything by Fatdaddy
Onewheel Pint Starter Kit

Available in our European warehouse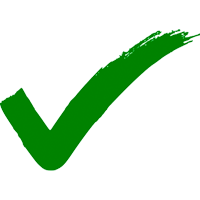 30 days return policy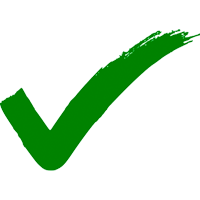 Biggest mobility retailer - 5 physical stores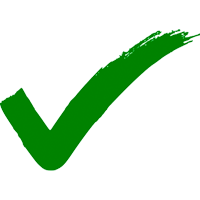 European tax included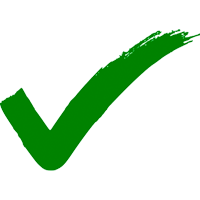 Secure payment methods

If you are the lucky owner of a Onewheel Pint, we have a bundle to make it even better.
The Fender keeps rain and dirt from reaching your legs and makes sure you cant touch the wheel with your feet. Next to that we are throwing in the Wall Mount, so you can display your Pint on the wall saving some space, and makes it look like you own a spaceship. To top it off, the Charger Plug is a nice little bonus to keep the charging port clean from dirt and water.
Ordered recently by
Marc from Jesus / Ibiza, Markus from Söding - St. Johann & 2 others
.